Following the birth of their first daughter Maxima, in 2015, Zuckerberg and wife Priscilla Chan announced on Facebook that they will be donating 99 per cent of her inheritance to charity.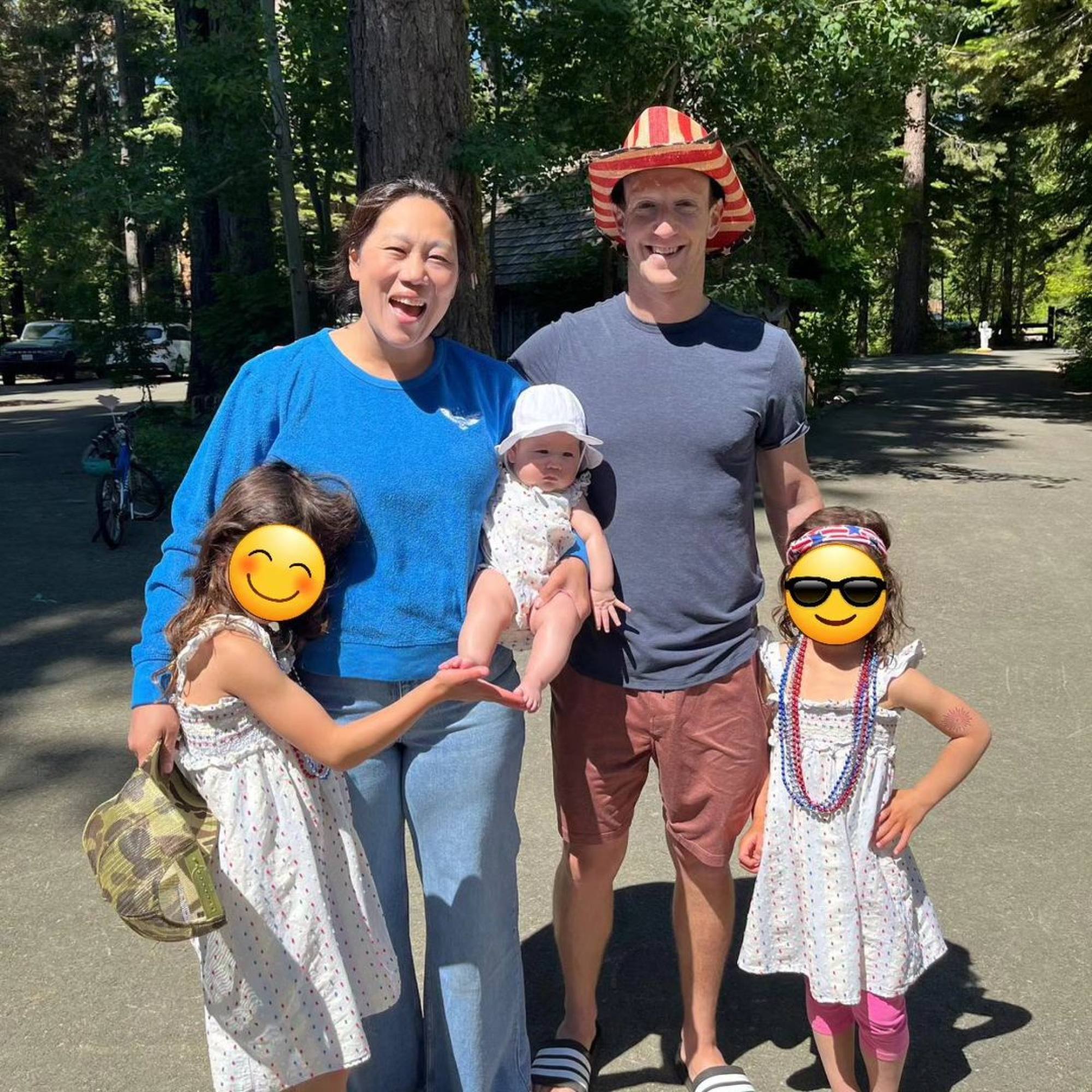 Addressed to their baby, the post read: "We want you to grow up in a world better than ours today. We will do our part to make this happen, not only because we love you, but also because we have a moral responsibility to all children in the next generation."
3. Warren Buffett, 93
Net worth: US$119 billion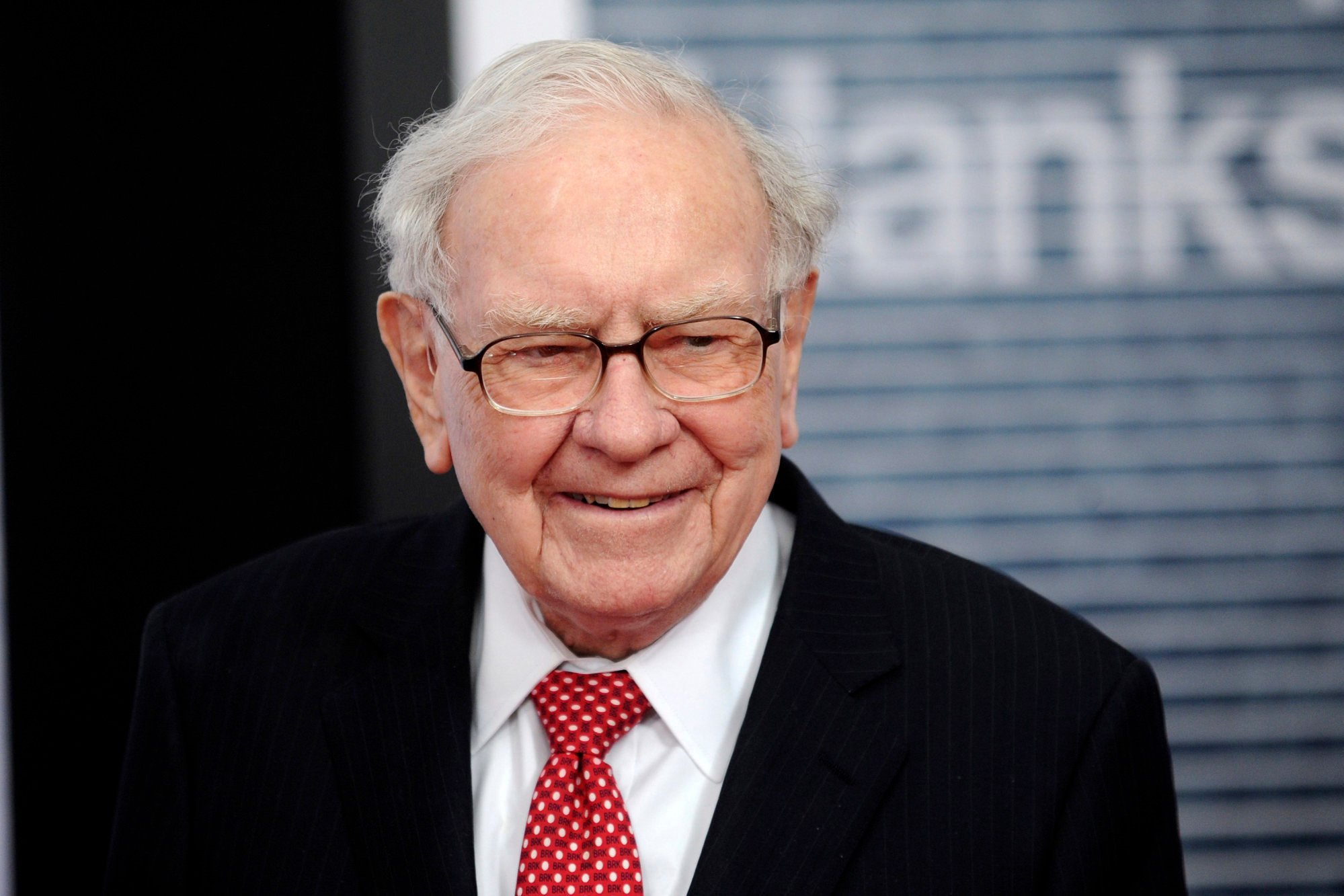 As the CEO and chairman of Berkshire Hathaway, Warren Buffett is
one of the richest men in the world
with a net worth of US$119 billion, per Forbes, but he's taken a quite a unique approach to his wealth distribution.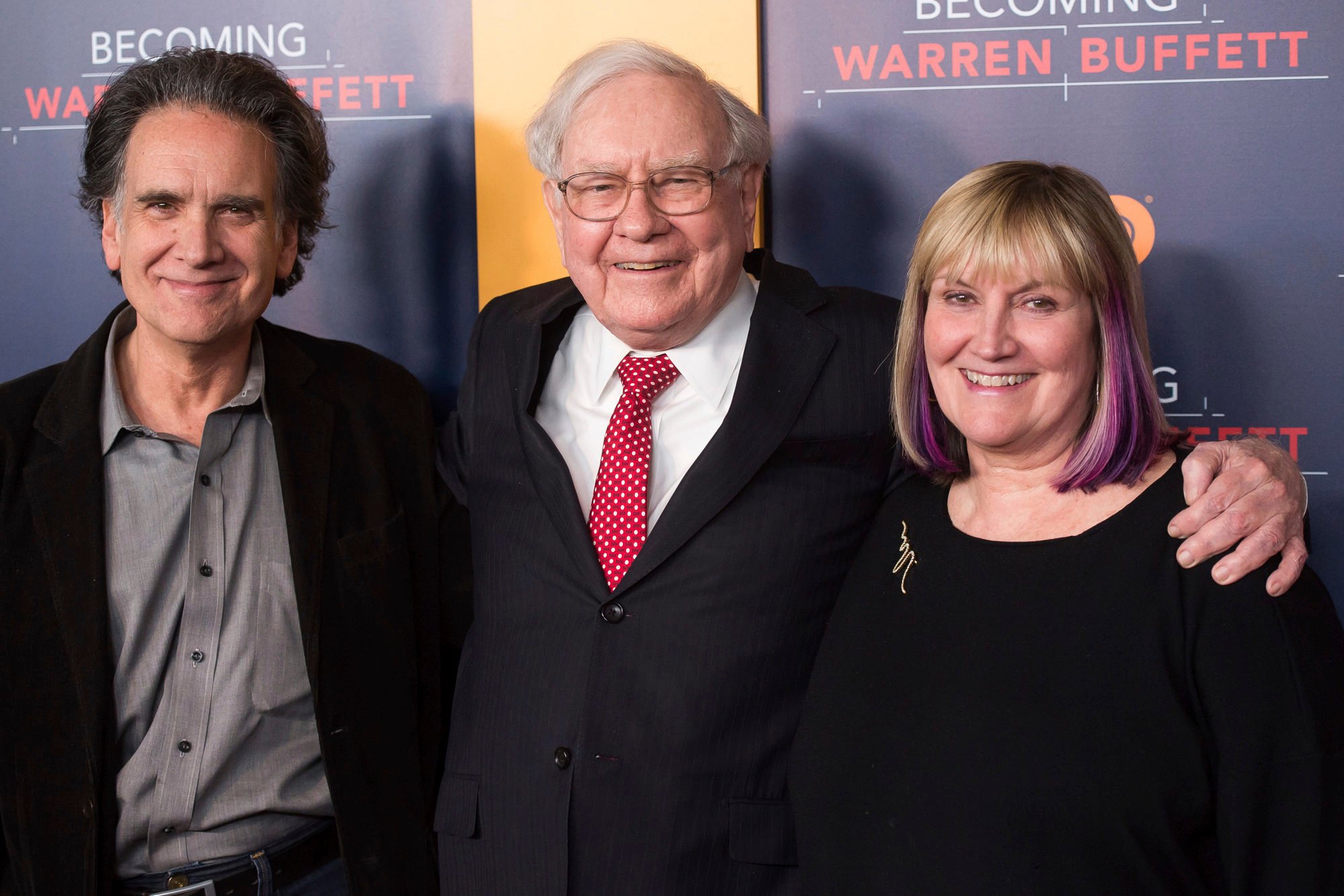 Buffett plans on pledging 99 per cent of his vast fortune to various charities after he dies, per Fortune. "After much observation of super-wealthy families, here's my recommendation: leave the children enough so that they can do anything, but not enough that they can do nothing," he once said to shareholders, per CNBC.
Warren has three children: Howard, Susie and Peter Buffett. According to CNBC, he does reward his children for the way they run their foundations. According to Forbes, Buffett has already given away over US$51 billion to charity to date, mostly to children's foundations and the Gates Foundation.
4. Andrew Lloyd Webber, 75
Net worth: US$1.2 billion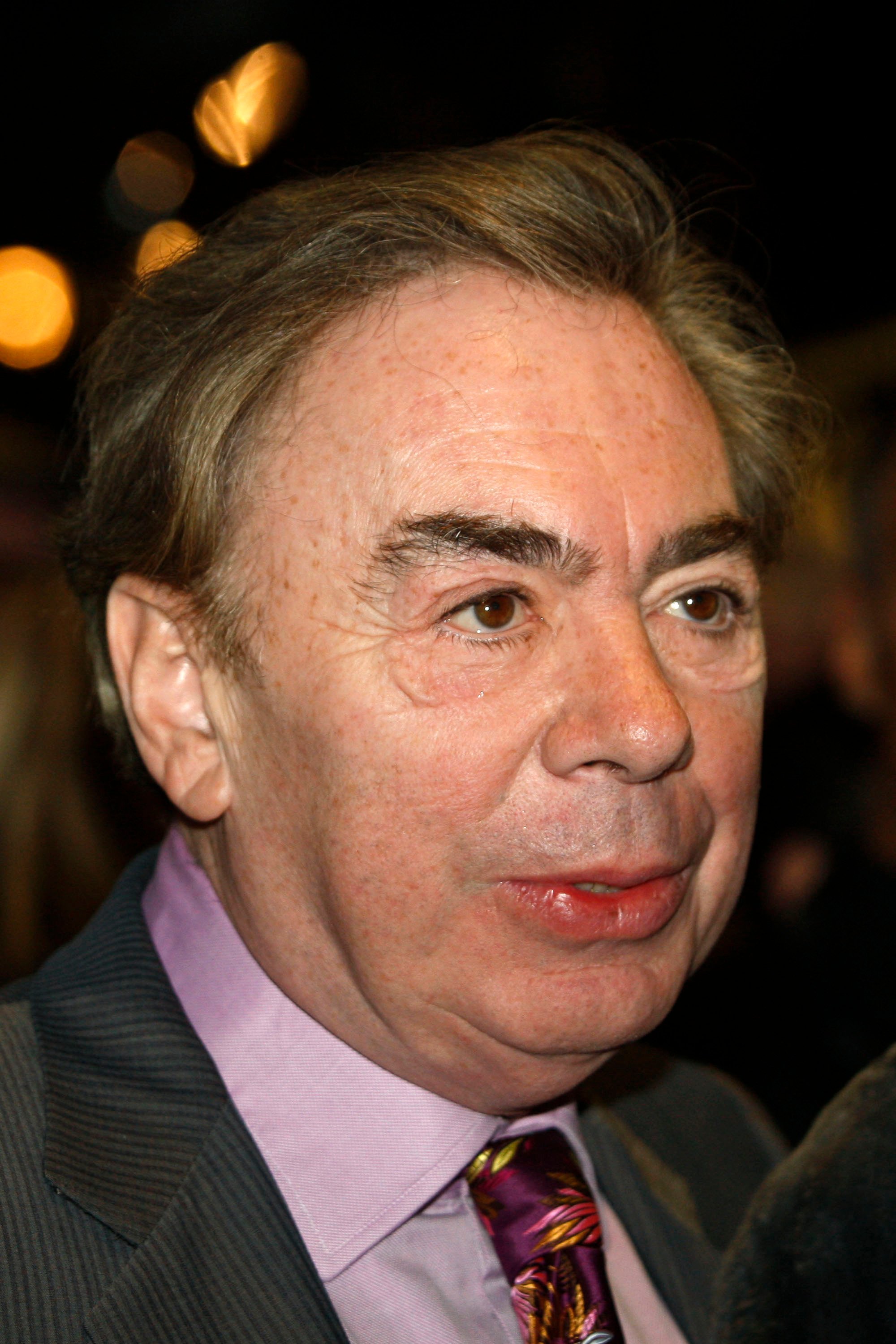 Thanks to iconic musicals like The Phantom of the Opera, Evita and Cats, English composer Andrew Lloyd Webber is one of the theatre industry's biggest icons – and also one of its wealthiest.
Sadly, his four children won't be singing their way to the bank (a fifth child, Nicholas Lloyd Webber, died at 43 earlier this year after a battle with cancer).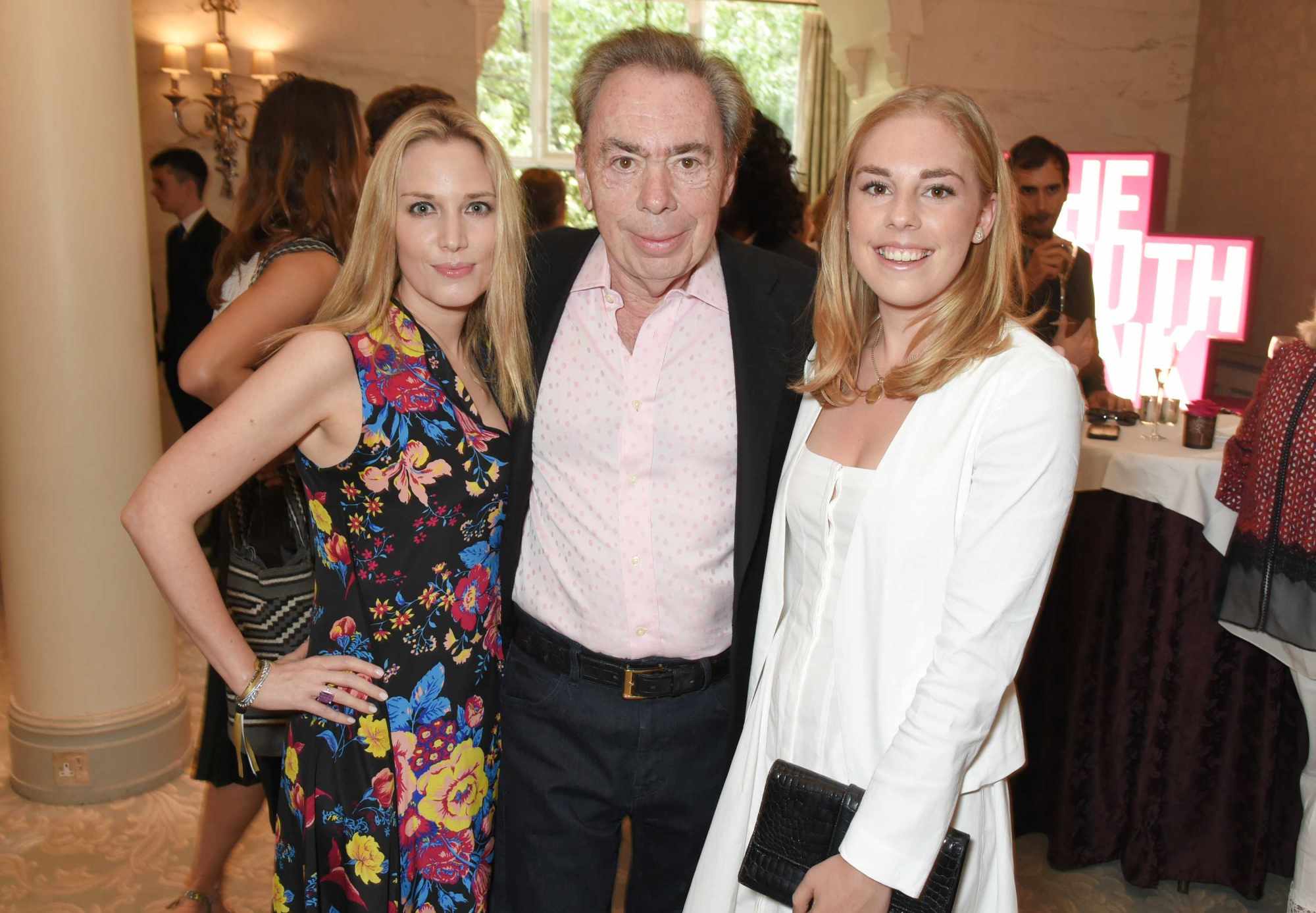 In an interview with British newspaper The Mirror, Webber once revealed that his children won't see much of his fortune after he passes away.
The composer said: "They aren't bothered. They don't think that way. It is about having a work ethic – I don't believe in inherited money at all."
"I am not in favour of children suddenly finding a lot of money coming their way because then they have no incentive to work," he added. He has an estimated fortune of US$1.2 billion, per Celebrity Net Worth.
5. Bill Gates, 67
Net worth: US$108 billion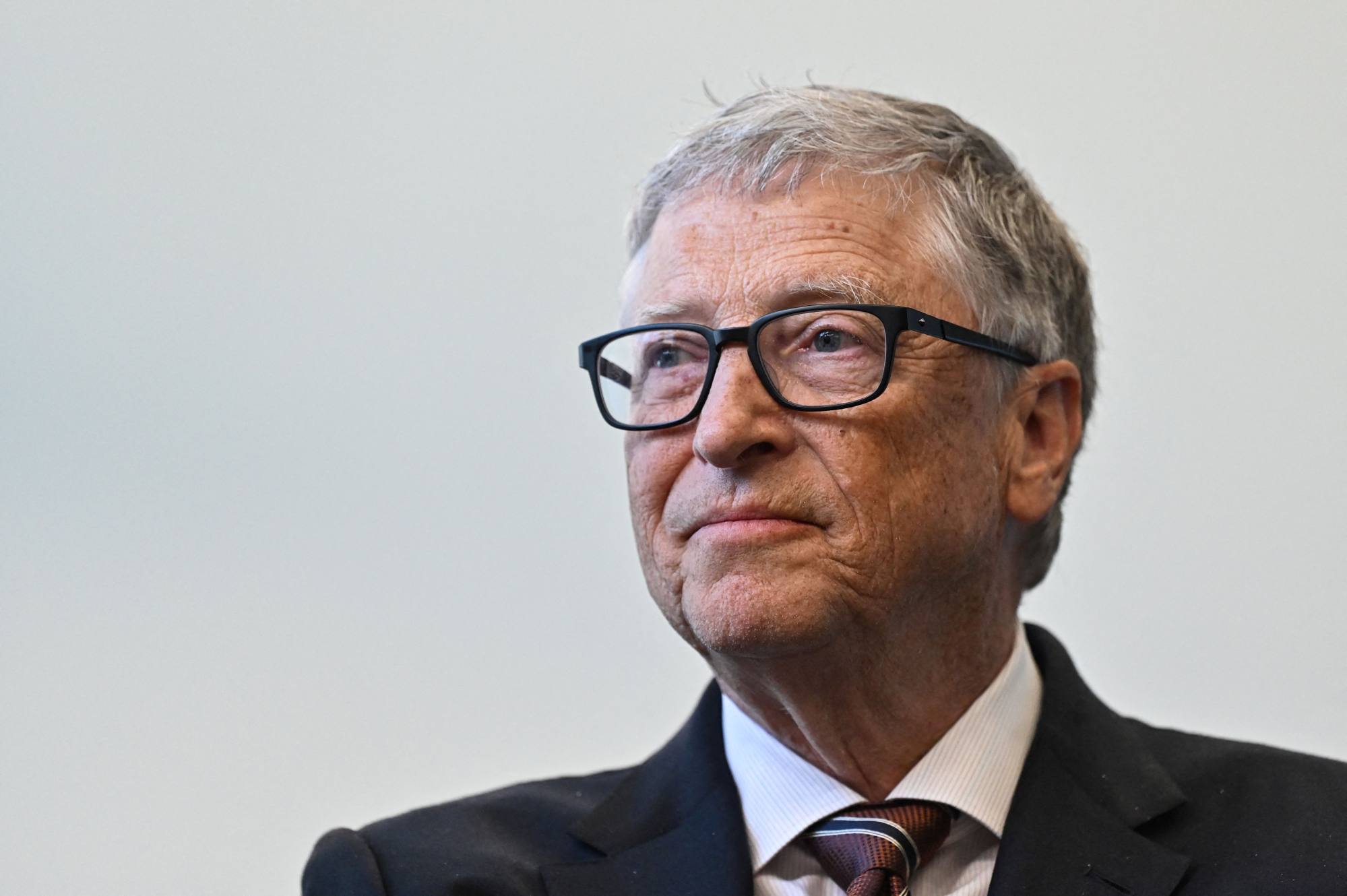 Bill Gates has made no secret of the fact that his three children, Jennifer, Rory and Phoebe, will not be inheriting his vast fortune after his death.
"Our kids will receive a great education and some money, so they are never going to be poorly off, but they'll go out and have their own career," he told Britain's This Morning. "It's not a favour to kids to have them have huge sums of wealth. It distorts anything they might do, creating their own path."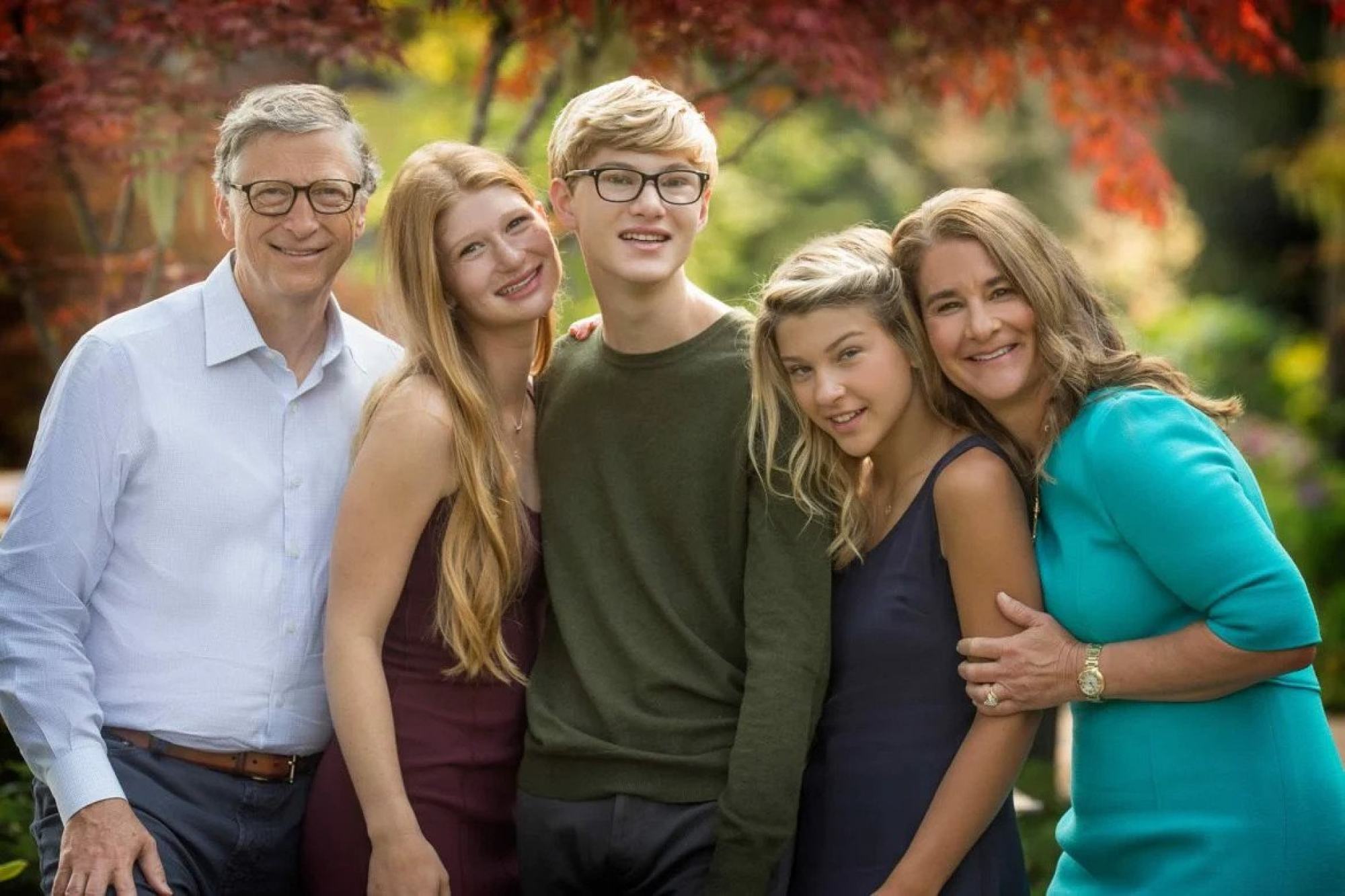 Most his fortune will instead go to the Bill & Melinda Gates Foundation, which aims to eradicate disease, poverty and hunger around the world. Per Forbes, Gates currently has about US$108 billion in the bank.
6. Simon Cowell, 63
Net worth: US$600 million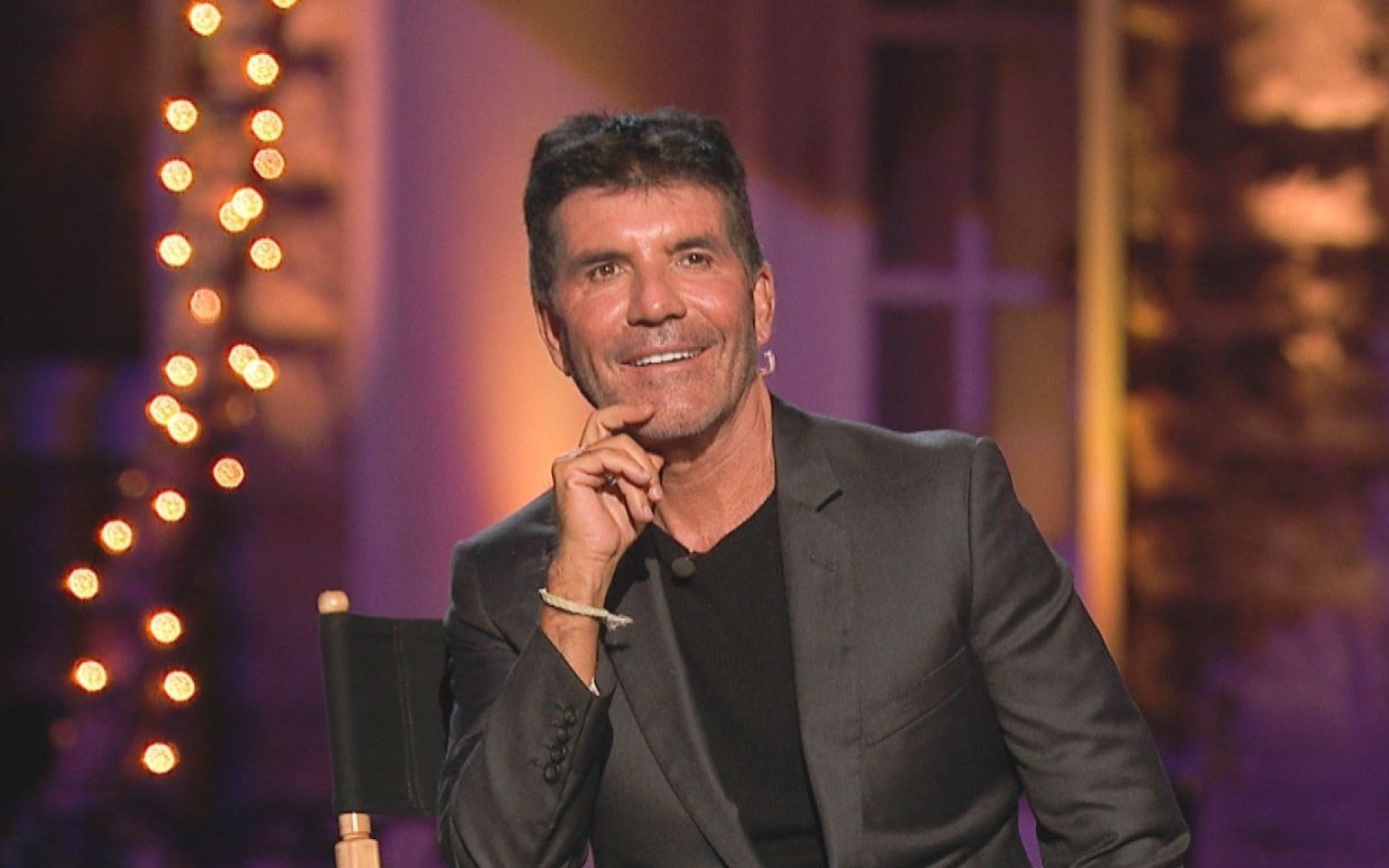 The
music and reality TV mogul
is famous for being grumpy and unimpressed on his shows, and his son might think the same one day when he gets his inheritance – all US$600 million of it, per Celebrity Net Worth.
After welcoming son Eric with partner Lauren Silverman in 2014, he told Britain's Mirror that his pride and joy would have to carve his own success in life.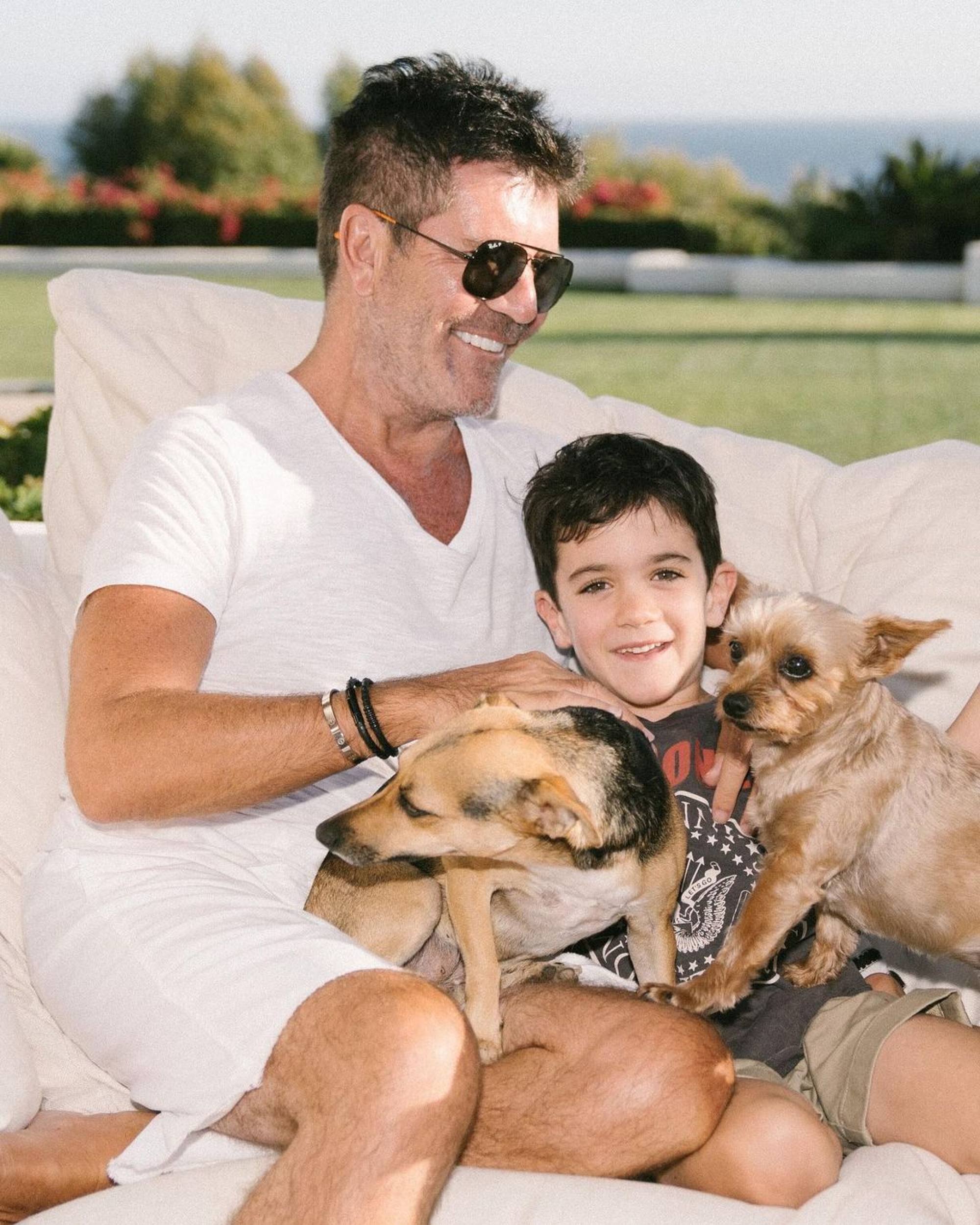 "I'm going to leave my money to somebody. A charity, probably – kids and dogs. I don't believe in passing on from one generation to another," he said.
7. Jackie Chan, 69
Net worth: US$400 million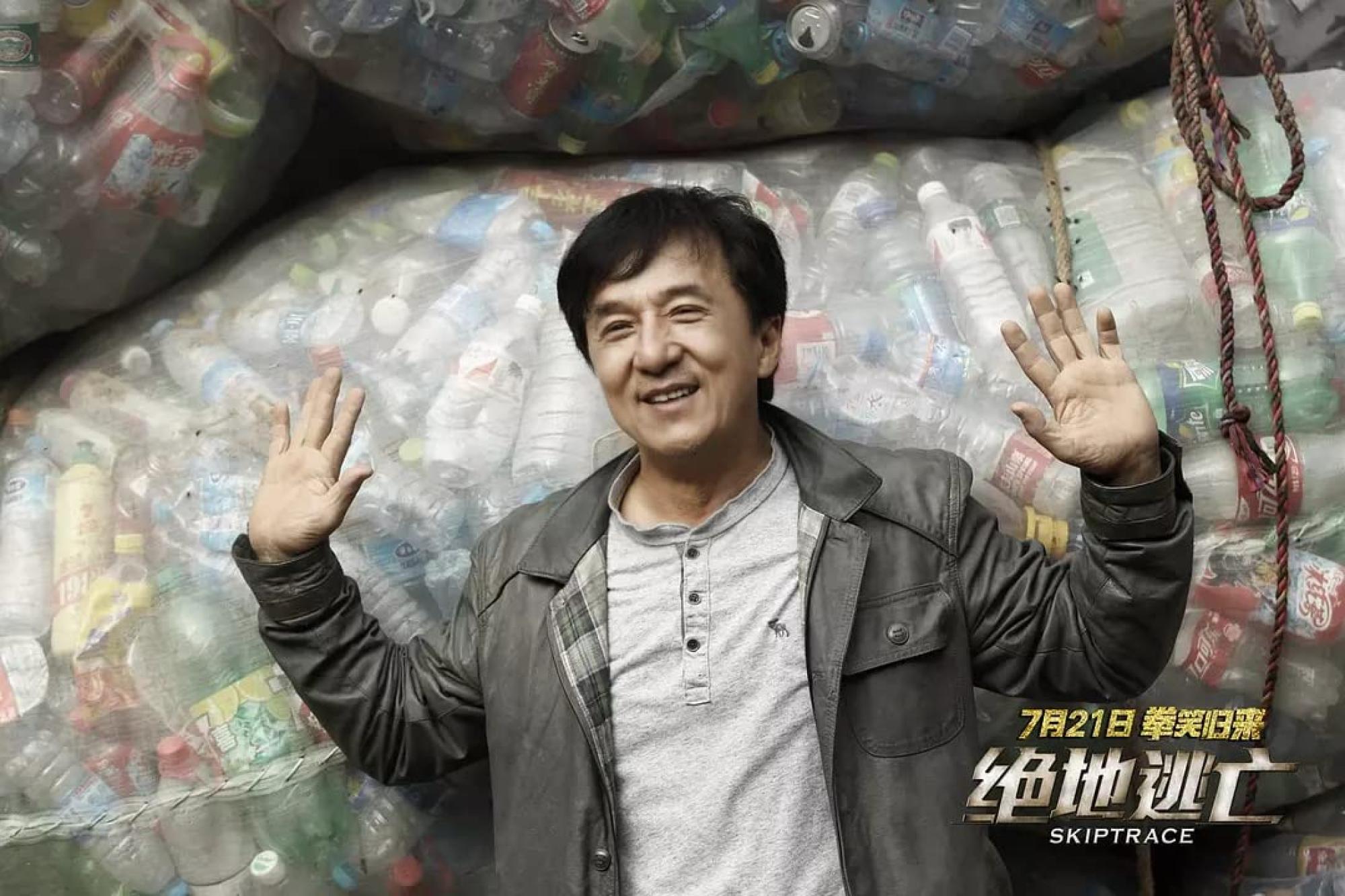 Hong Kong film icon Jackie Chan insisted in his 2015 autobiography Never Grow Up that his children would not get any of his millions after he dies. Per Celebrity Net Worth, Chan has accumulated around US$400 million over the span of his career.
In his book, he explained how he spent years teaching his son the value of money. He wrote about one of the lessons he taught Jaycee, making him sit in economy class during flights: "You have me as a dad, but other people don't. They have to fight their own battles. When you get to
sit in first class
, because of your own hard work, then that's success."
Chan would apparently rather donate his movie millions to charity than leave it to his son. "If he is capable, he can make his own money. If he is not, then he will just be wasting mine," he was quoted saying on Channel NewsAsia.
8 and 9. Ashton Kutcher, 45, and Mila Kunis, 40
Combined net worth: US$275 million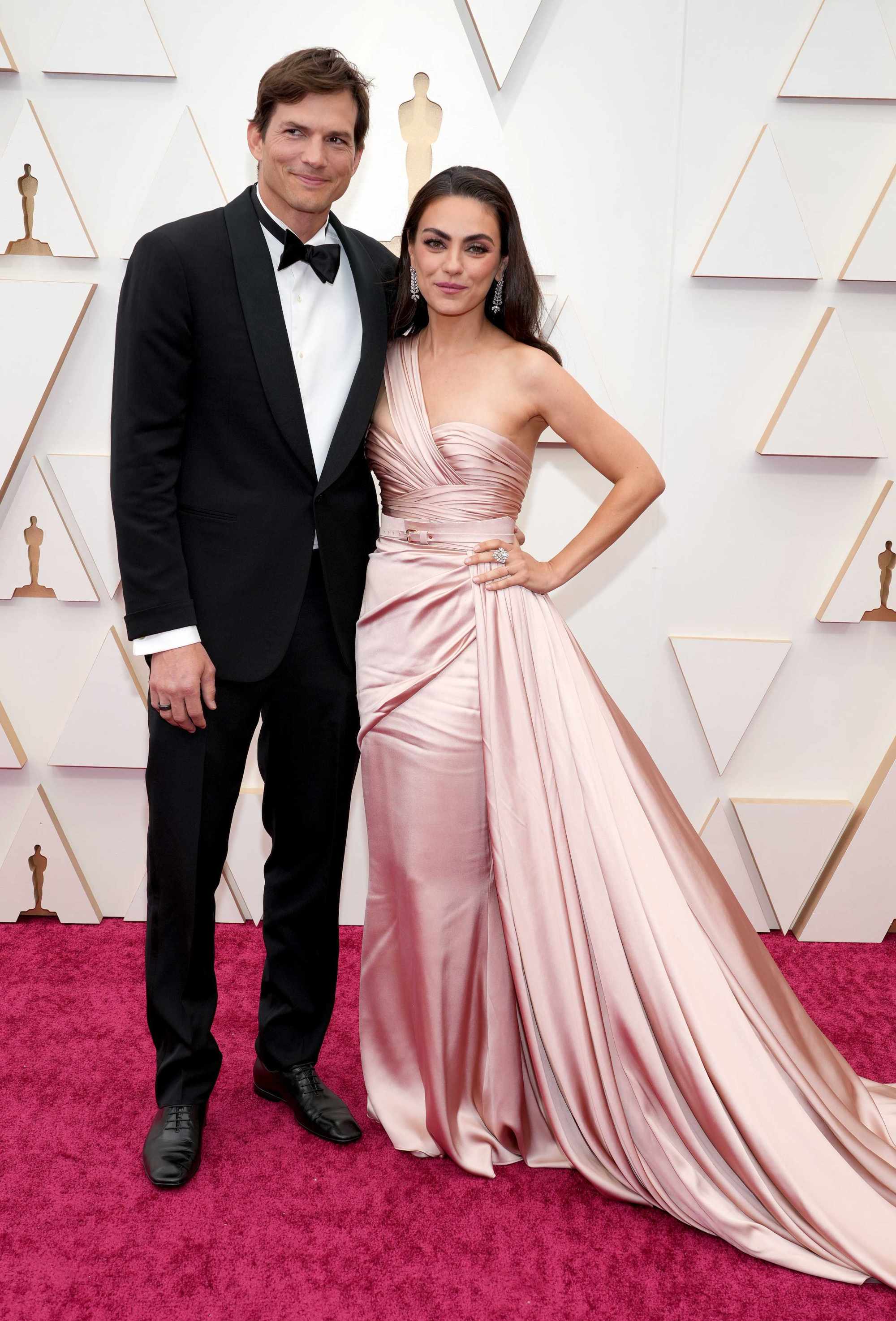 During an interview with Dax Shepard on the Armchair Expert podcast in 2018, Ashton Kutcher revealed that he and his wife Mila Kunis plan to give their money away to charity rather than offer it to their children.
"I'm not setting up a trust for them," Kutcher revealed. "We'll end up giving our money away to charity and to various things."
"If my kids want to start a business, and they have a good business plan, I'll invest in it. But they're not getting trusts," he added. The couple have an estimated fortune of US$275 million, per Celebrity Net Worth. They have two young children: Wyatt, eight, and Dimitri, six.