Big Screen Entertainment Group Releases Whitepaper on Secrets of High Return Independent Filmmaking
LOS ANGELES, Sept. 05, 2023 (GLOBE NEWSWIRE) — Big Screen Entertainment Group (OTC: BSEG), a pioneering production and distribution company, has released a new whitepaper that provides an in-depth look on independent films.

Aimed at astute investors looking to tap into the commercial possibilities of indie movies, it draws on the experienced Big Screen team's market driven deep understanding of the film industry to point the way towards profitability.
The whitepaper, entitled "What Makes an Independent Film Successful for Investors, Unveiling the Secrets of High Return Indie Filmmaking," includes cost-effective production techniques, identifies high ROI genres and features extensive market analysis.
BSEG Chief Executive Kimberley Kates said: "Right now is a golden age for independent film and Big Screen is the gold standard production partner for any investor seeking a commercial win in this creative field. As the whitepaper shows, we have the acumen, experience, and strategy for success."
Based in Los Angeles, Big Screen is a dynamic 18-year-old company with a strong track record in making and distributing popular independent films, many of which can be viewed on its own streaming platform, Big Stream Entertainment. The company currently has 25 independent films and television in development.
Investors seeking to unearth the untapped potential of independent films can now seize this exclusive opportunity to gain a profound understanding of the intricacies, strategies, and secrets that drive exemplary returns in this captivating domain.

Availability of Whitepaper

The whitepaper is available here:

http://tinyurl.com/BIG-White-Paper


About Big Screen Entertainment Group:

Founded in 2005, our mission at Big Screen Entertainment Group (BSEG) is to create transformative stories that captivate, entertain, inspire and touch the hearts of audiences worldwide while forging enduring robust financial returns for our investors through innovation and ingenuity.

Forward-Looking Statement

: A number of statements contained in the press release are forward-looking statements that are made pursuant to the safe harbor provisions of the Private Securities Litigation Act of 1995. These forward-looking statements involve a number of risks and uncertainties, including timely development, and market acceptance of products and technologies, competitive market conditions, successful integration of acquisitions and the ability to secure additional sources of financing. When used in this press release, words such as "could," "plan," "estimate," "expect," "intend," "may," "potential," "should," and similar expressions are forward-looking statements.
Contact: Sandro Monetti
Sandro@bigscreenent.com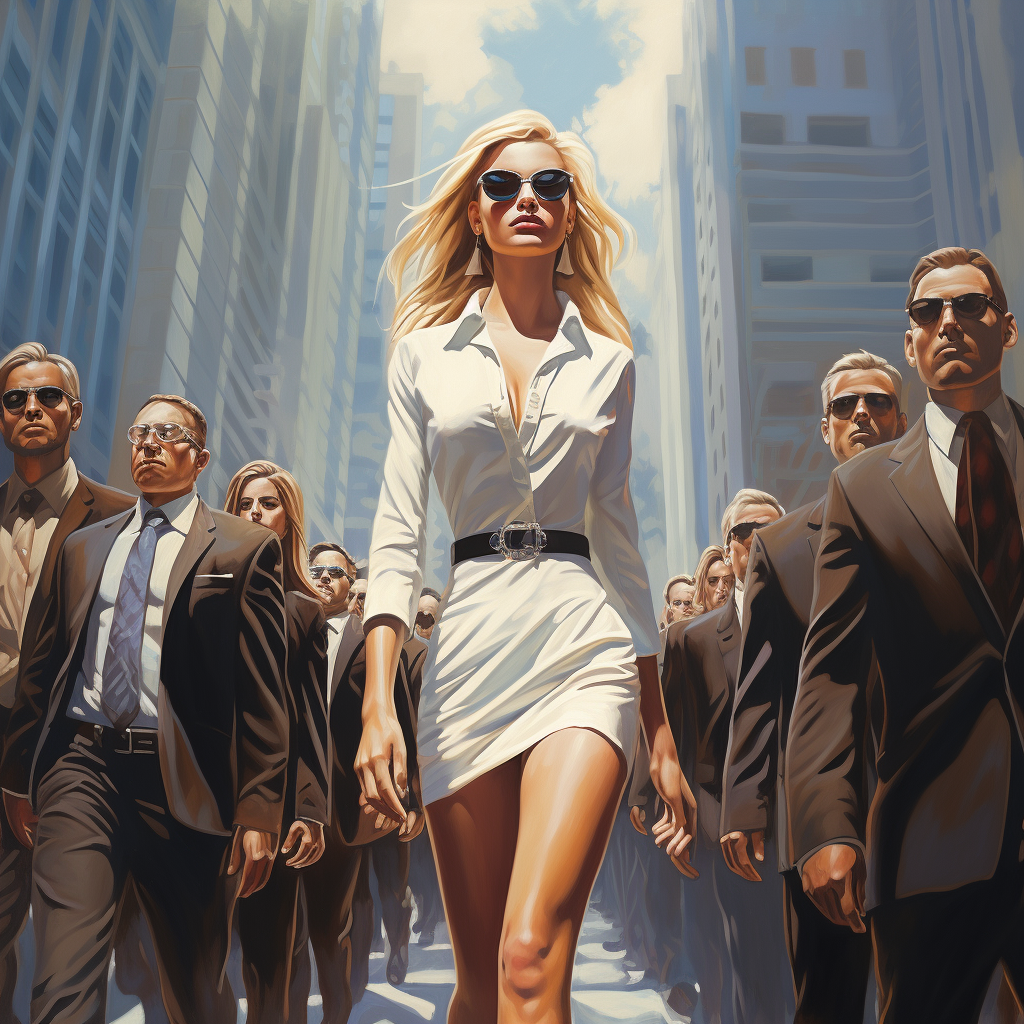 A photo accompanying this announcement is available at

https://www.globenewswire.com/NewsRoom/AttachmentNg/2cfc57ba-cadd-4dd0-8be7-d2c3fcf1dc4b