Legendary director Martin Scorsese came close to quitting Hollywood during a peak time in his career in the early 2000s.
In a recent GQ interview, the director revealed working on 2002's "Gangs of New York," starring Leonardo DiCaprio, Cameron Diaz and Daniel Day-Lewis, left him frustrated due to interference from disgraced producer Harvey Weinstein.
"I realized that I couldn't work if I had to make films that way ever again," Scorsese told the outlet. "If that was the only way that I was able to be allowed to make films, then I'd have to stop. Because the results weren't satisfying. It was at times extremely difficult, and I wouldn't survive it. I'd be dead. And so I decided it was over, really."
Weinstein's company, Miramax, had the rights to "Gangs of New York," a long-time passion project for Scorsese, and the two reportedly clashed behind the scenes.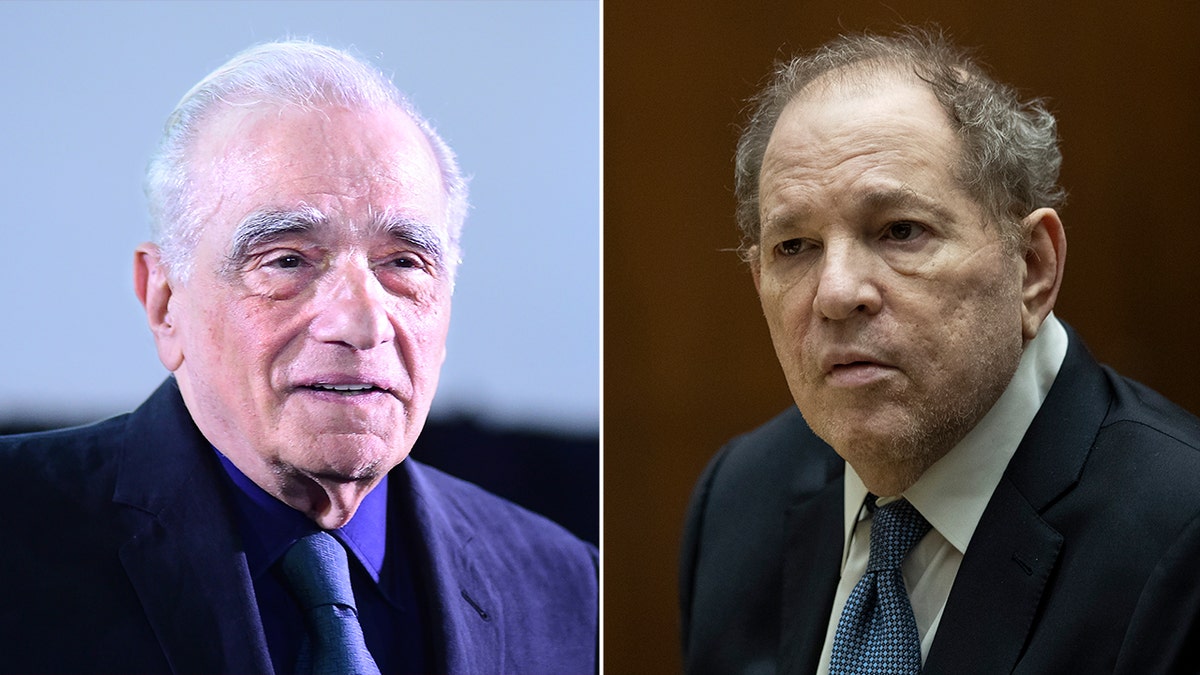 MARTIN SCORSESE FLIPPED A DESK IN FRUSTRATION WITH HARVEY WEINSTEIN DURING 'GANGS OF NEW YORK': REPORT
"There were reports of numerous points of friction, such as Weinstein turning up on set and harrying Scorsese to work faster; or that Weinstein was unhappy with Day-Lewis's less-than-attractive get-up in the film, which he claimed just wouldn't look good on a poster," according to a report in The Independent last year.
It reportedly got so heated Scorsese flipped over a desk during a meeting about the name of the gang in the movie, the Dead Rabbits, which Weinstein didn't like.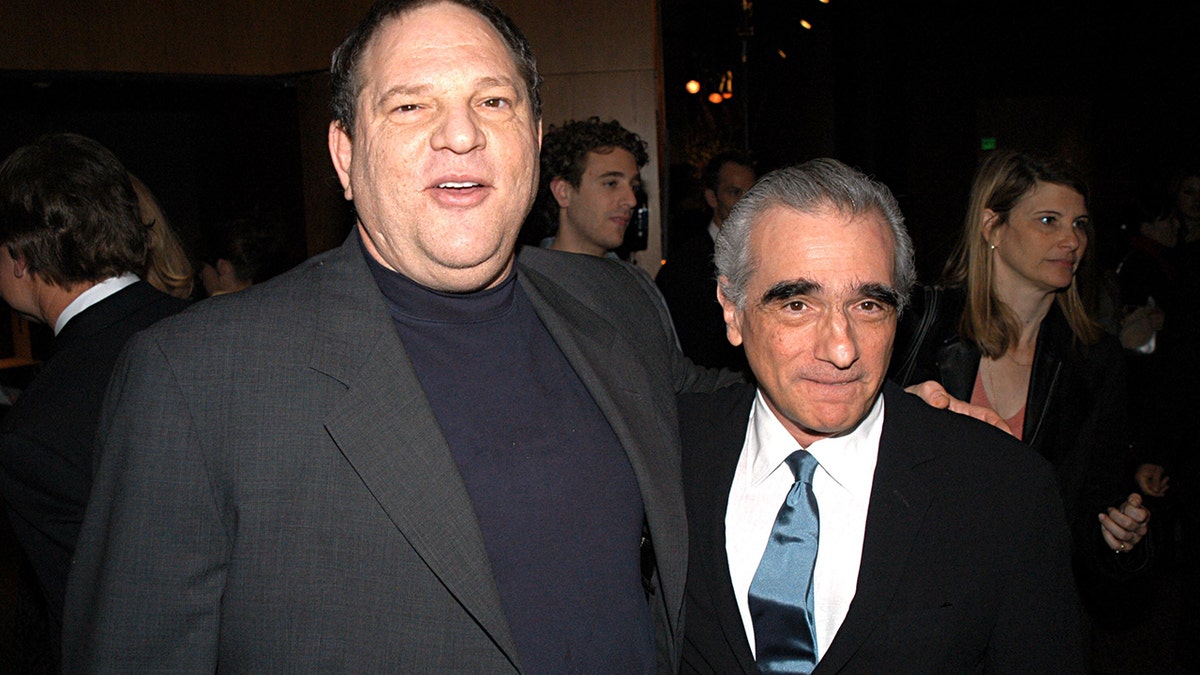 According to The Independent, the film's executive producer, Michael Hausman, warned Weinstein's team not to bring up the name, "but during a meeting with Weinstein's assistant, the topic came up." 
"When the meeting started, the first thing out of his mouth was that Harvey doesn't like the name, Dead Rabbits" Hausman said. "Marty went over and threw a desk upside down – with a PA's computer on – and ran out of the room. We didn't see him for the rest of the day."
Despite the frustrations, he made his next film, "The Aviator," starring DiCaprio as Howard Hughes, but he was stuck working with Weinstein and Miramax again because they co-distributed the film alongside Warner Bros.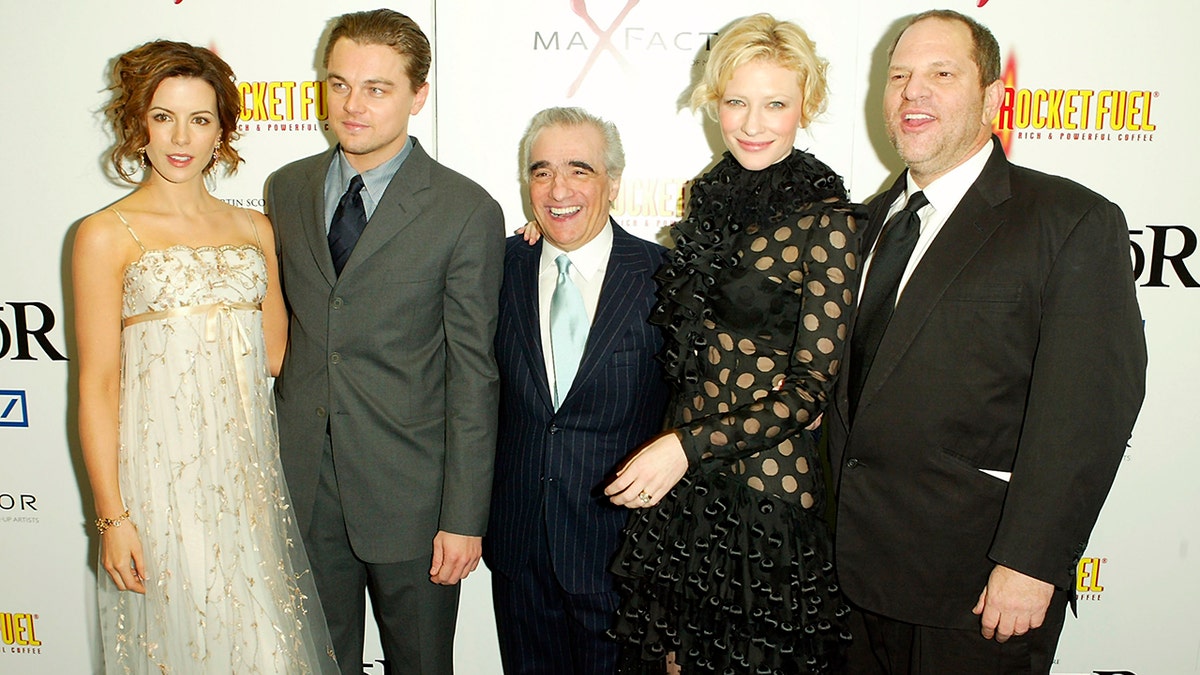 CLICK HERE TO SIGN UP FOR THE ENTERTAINMENT NEWSLETTER
"And I was against that. There was a meeting, and I was forced into that position," Scorsese said. "I'd already been, uh, made pregnant, as they said. And there's no way you're getting out of it.
"But the shoot went well, the editing went well until the last couple of weeks of editing. And they came in and did some things that I felt were extremely mean."
According to the "Taxi Driver" director, Warner Bros. and Miramax cut off funding for the film, and he completed it with $500,000 of his own money.
The experience left him considering quitting. 
"I just said, 'I'm no longer making films.,'" he recalled in the interview.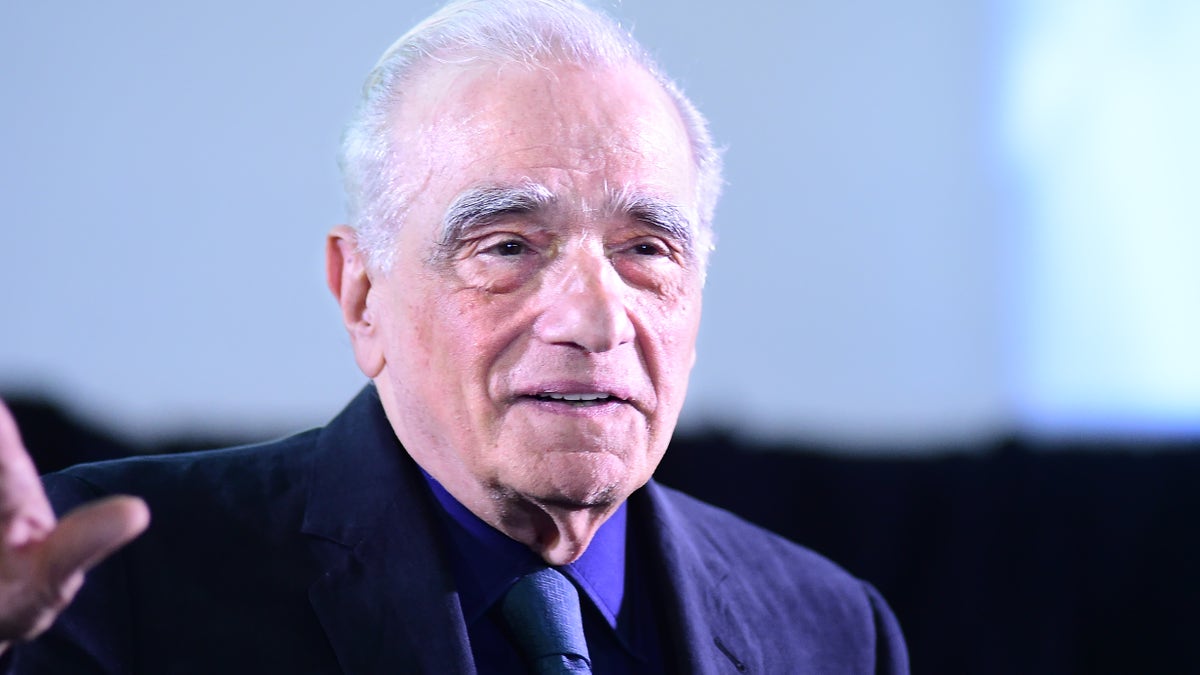 MARTIN SCORSESE SLAMS COMIC BOOK MOVIES, SAYS THEY POSE 'DANGER' TO OUR CULTURE
However, he went on to make 2006's "The Departed" starring DiCaprio, Matt Damon, Mark Wahlberg and Jack Nicholson.
"The Departed" tells the story of police and mafia characters deeply entrenched in each other's worlds, accompanied by intense violence that doesn't leave many characters alive by the end.
According to Scorsese, Warner Bros. asked if the leads, played by DiCaprio and Damon, could live.
"What they wanted was a franchise. It wasn't about a moral issue of a person living or dying," he said.
Scorsese also recalled a test screening where both the audience and filmmakers left happy, but not the studio.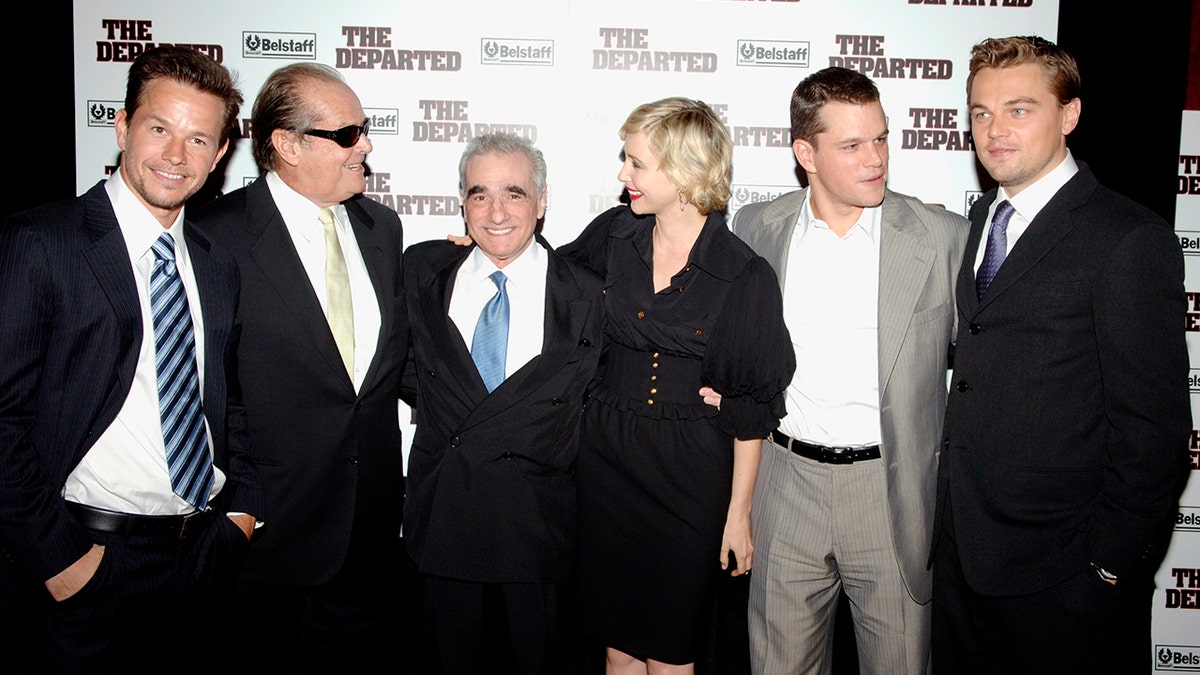 LIKE WHAT YOU'RE READING? CLICK HERE FOR MORE ENTERTAINMENT NEWS
"And then the studio guys walked out, and they were very sad because they just didn't want that movie. They wanted the franchise. Which means: I can't work here anymore."
"The Departed" earned five Oscar nominations and won Scorsese best director and best picture.
Many felt the honor was long overdue based on his previous films, including the films he struggled with Weinstein over — "Gangs of New York," which had earned 10 Oscar nominations, and "The Aviator," which earned 11, including a best supporting actress win for Cate Blanchett.
But Scorsese, who has been nominated nine times for best director with one win for "The Departed," told GQ he didn't continue making films in search of awards.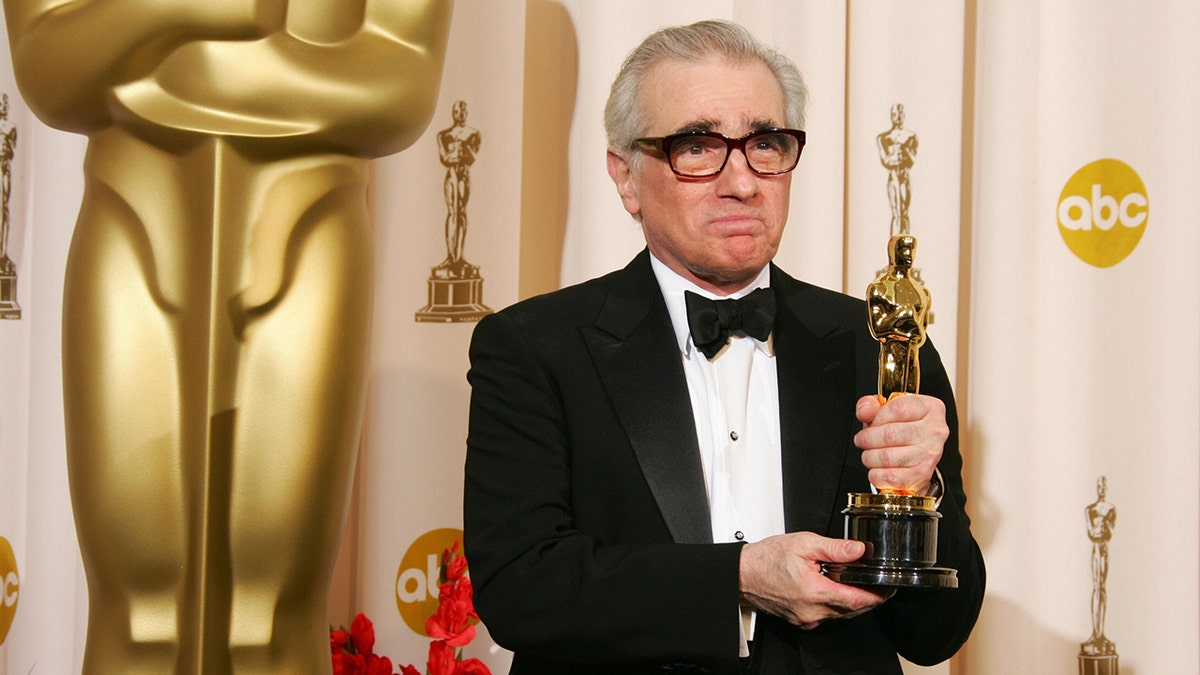 MARTIN SCORSESE HAS REGRETS OVER NOT WORKING WITH RAY LIOTTA AGAIN AFTER 'GOODFELLAS'
After he didn't earn an Oscar for "Raging Bull," Scorsese said he "understood that that wasn't my lot in life. But I always said this: Just be quiet and make the movies. You can't make a movie for an award. Sure, I would've liked it, but like, so what? I mean, I had to go on and make pictures.
"I don't live — you have to live in a community that is really an industry. You have to be part of the industry in such a way. …. I don't know if I think like them. I just mind my own business here."
The director's next film, "Killers of the Flower Moon," reunited Scorsese with DiCaprio for their sixth film together and De Niro and Scorsese for their 11th.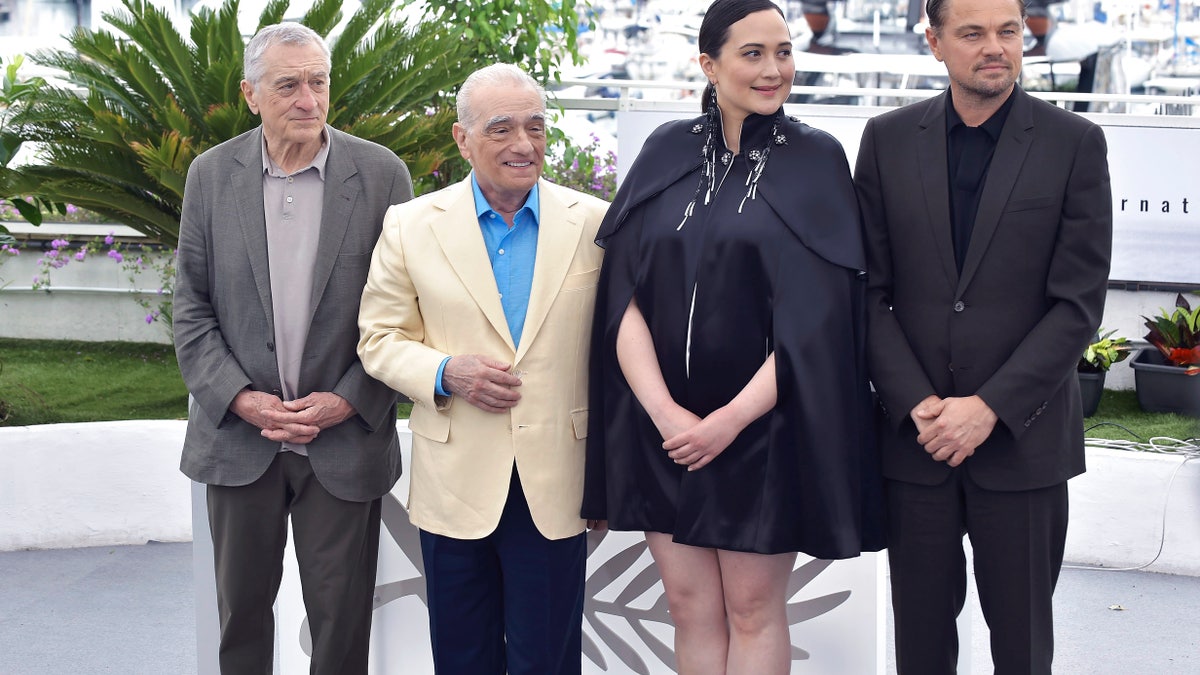 CLICK HERE TO GET THE FOX NEWS APP
Based on David Grann's nonfiction bestseller of the same name, it tells the true story of the murders of members of the Osage Nation in Oklahoma by White settlers in the 1920s after recently discovered oil makes the Osage people some of the richest in the country. 
DiCaprio plays a World War I veteran who returns home to work for his uncle (De Niro) and marries an Osage woman, played by Lily Gladstone, who is eventually pulled into the greed and violence perpetrated against the tribe.
"Killers of the Flower Moon" is set to hit theaters Oct. 20 and later stream on AppleTV+.