Like those people who put up decorations around Labor Day, TV and movies don't always wait until October to begin dropping horror-themed projects to capitalize on Halloween. But the annual crush of such fare has an auspicious kickoff date with Friday the 13th falling this month, with the modern addition of Hallo-streams to help provoke Hallo-screams.
The last week brought a trio of new horror movies — the low-budget "When Evil Lurks," and two more based on familiar titles in "The Exorcist: Believer" and "Pet Sematary: Bloodlines" — but that's just an appetizer for what's to come. Beyond dedicated channels like Shudder and theme months on various networks, movie channels like TCM and AMC have kicked into Halloween mode, so there's no shortage of older offerings to go with the newly dead ones.
In terms of fresh arrivals, here's a by-no-means-comprehensive breakdown of options — including movies, series and documentaries — scheduled to start haunting screens between now and that first knock from trick or treaters, in order of availability:
"The Fall of the House of Usher"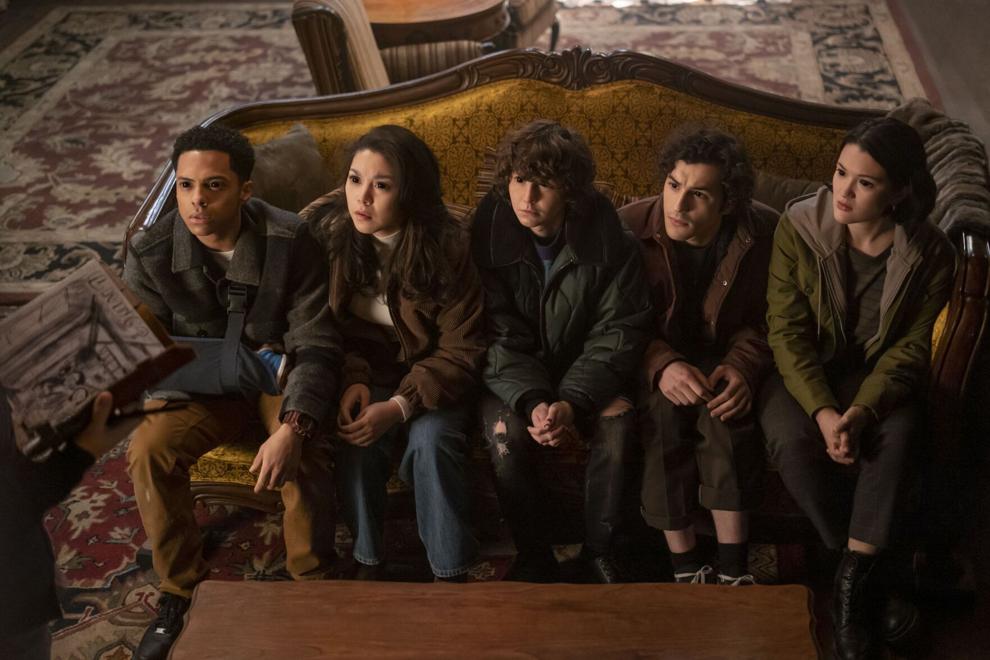 "Goosebumps"
Disney+ and Hulu, Oct. 13
 A fresh take on R.L. Stine's much-adapted book series of spooky stories for kids follows a group of teenagers as they investigate a death from the past, one that might have involved their parents.
"John Carpenter's Suburban Screams"
The horror director lends his name to an anthology docuseries that highlights creepy true stories, using a mix of documentary elements and extensive reenactments.
"You will never look at your neighbors the same way again," Carpenter says in a voiceover introduction. Promise?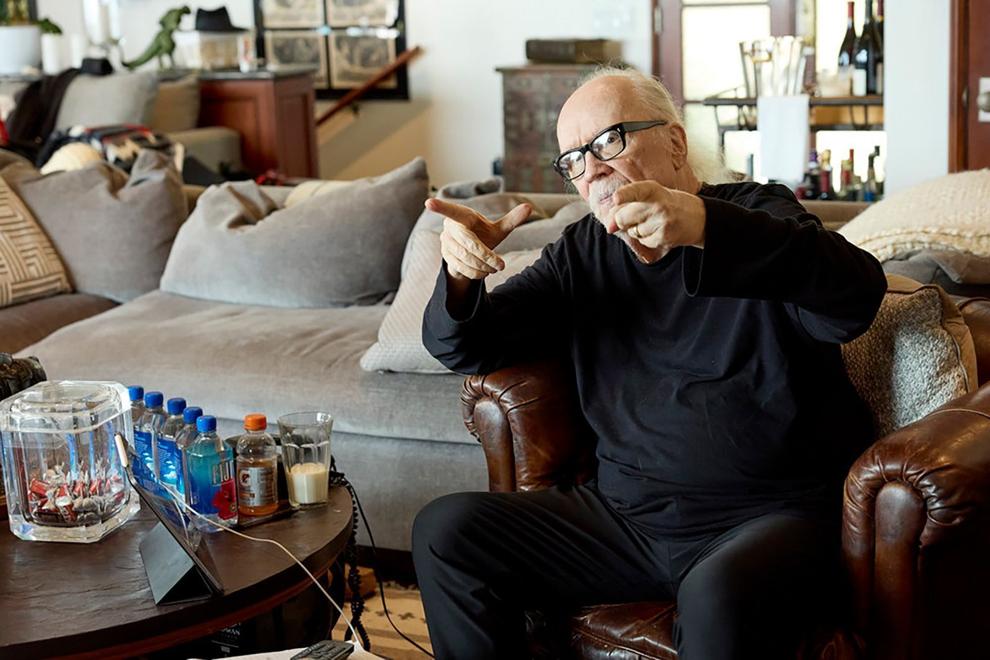 "The Bell Keeper"
Theaters and on demand, Oct. 13
Stop if you've heard this one: A group of friends — who are dumb in the way people in these movies have to be — travel to a remote spot to shoot a documentary that seeks to debunk urban legends by ringing a bell that, the legend says, summons a psychotic killer ("The Expendables'" Randy Couture).
"The Devil on Trial"
A Netflix documentary goes back to what became known as "The Devil made me do it" case, and a 1981 murder that saw the defendant claim he was possessed by the Devil when the killing happened. As a bonus, the story involves Ed and Lorraine Warren, the demon-hunting couple associated with the Amityville Horror and more recently "The Conjuring" series.
"Living for the Dead"
The ghost-hunter reality-show format gets a new wrinkle in this series produced by the creators of "Queer Eye" and Kristen Stewart, which features a quintet of queer ghost hunters traveling around the U.S., starting with an "investiGAYtion" (honest, it's in the press release) of a haunted clown motel.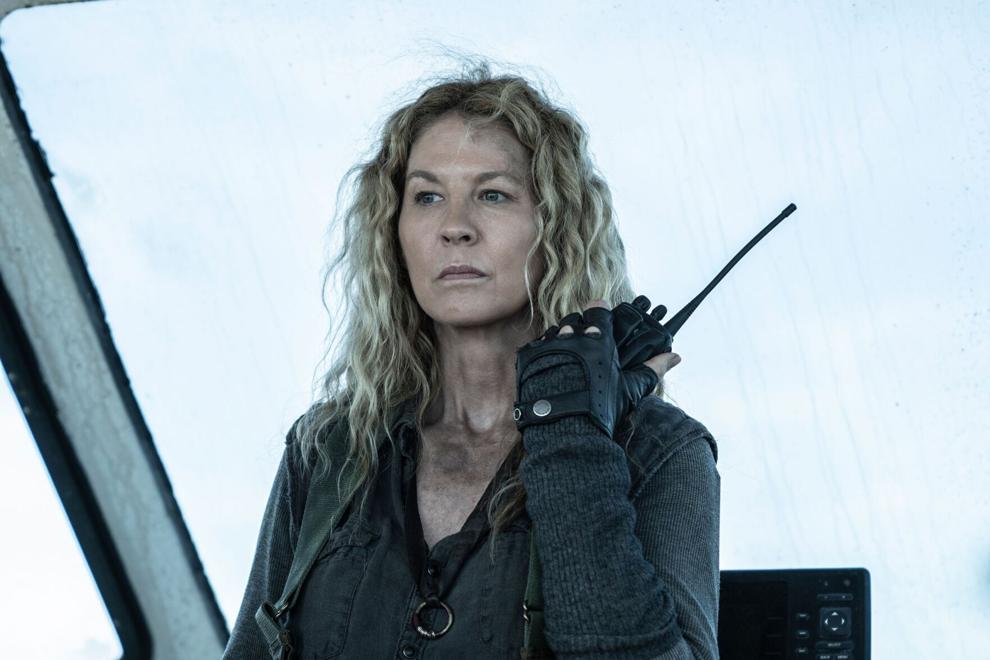 "Fear the Walking Dead"
There's nothing harder to kill than a TV show with "The Walking Dead" in the title, but after eight seasons, the show's first spinoff kicks off its final six-episode run a week after "The Walking Dead: Daryl Dixon" concludes.
"American Horror Stories"
Producer Ryan Murphy is back with the latest "Huluween" edition of his horror anthology series, while the flagship 12th edition of "American Horror Story," "Delicate," continues on FX.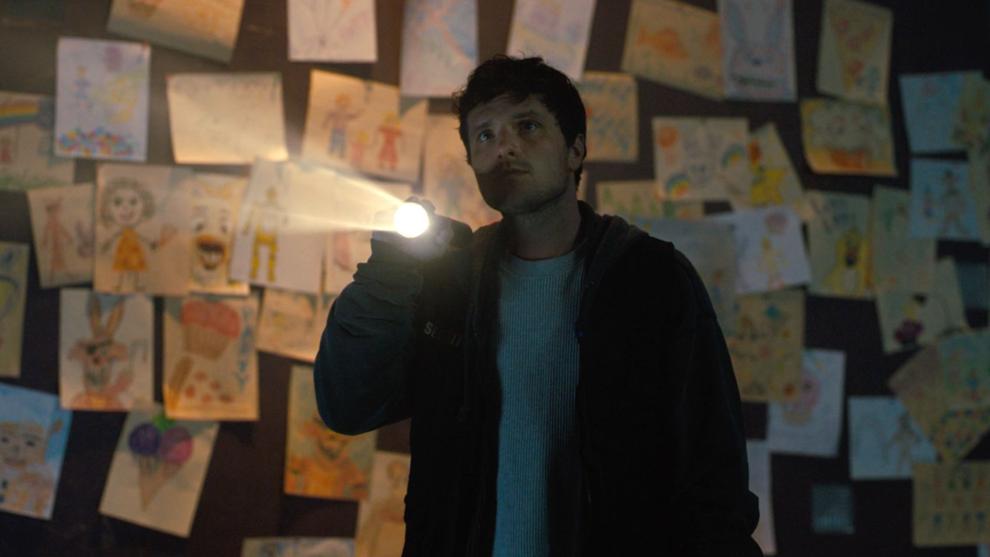 "Five Nights at Freddy's"
Theaters and Peacock, Oct. 27
Josh Hutcherson stars as a security guard working the late shift at Freddy Fazbear's Pizzeria in this movie adaptation of the videogame, which becomes the latest horror flick to simultaneously hit theaters and streaming.
"The Enfield Poltergeist"
Like "The Devil on Trial," this Apple docuseries is a hybrid, using actual audiotapes and interviews — lip-synced by actors — along with reenactments and old clips to tell the story of a famous poltergeist case that unfolded in England in the late 1970s.