It's been 30 years since the tragic death of River Phoenix, the young actor best known for his roles in "Stand By Me" and "My Own Private Idaho."
Phoenix was just 23 years old when he died in the early hours of Oct. 31, 1993, after collapsing outside The Viper Room in West Hollywood, California.
The Los Angeles County coroner's office revealed the sudden death was caused by "acute multiple drug intoxication" involving lethal levels of cocaine and morphine. No evidence of foul play was found, and the death was ruled accidental.
The Oscar-nominated actor was the oldest of five siblings, including Joaquin Phoenix and Rain Phoenix, who were with their brother when he died. 
JOAQUIN PHOENIX FAINTED DURING INTENSE FILMING OF NEW MOVIE, DIRECTOR SAID HE 'KNEW IT WAS BAD'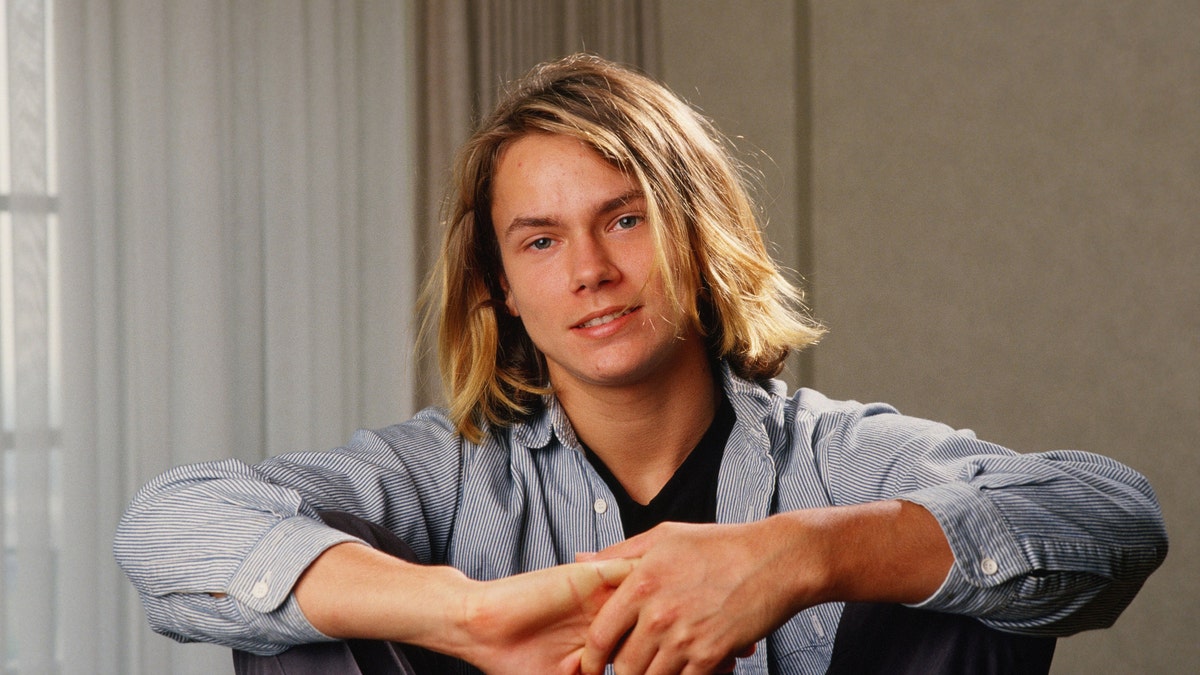 Phoenix traveled with his family, and when the children were younger, they became involved in the Children of God cult, living for a time in Venezuela, Mexico, and Puerto Rico before resettling in the U.S.
The "Mosquito Coast" star rarely spoke about his time in the cult, but per The Guardian, he said in an interview he had been sexually abused at 4 years old, and his mother said in an Esquire interview that he called the cult "disgusting" and said, "They're ruining people's lives."
Back in the U.S., Phoenix's mother, according to The Guardian, contacted a casting director at Paramount and Phoenix began working as an actor, followed by his siblings. 
His first film role was in 1985's "Explorers," alongside Ethan Hawke, and the two remained friends until Phoenix's death.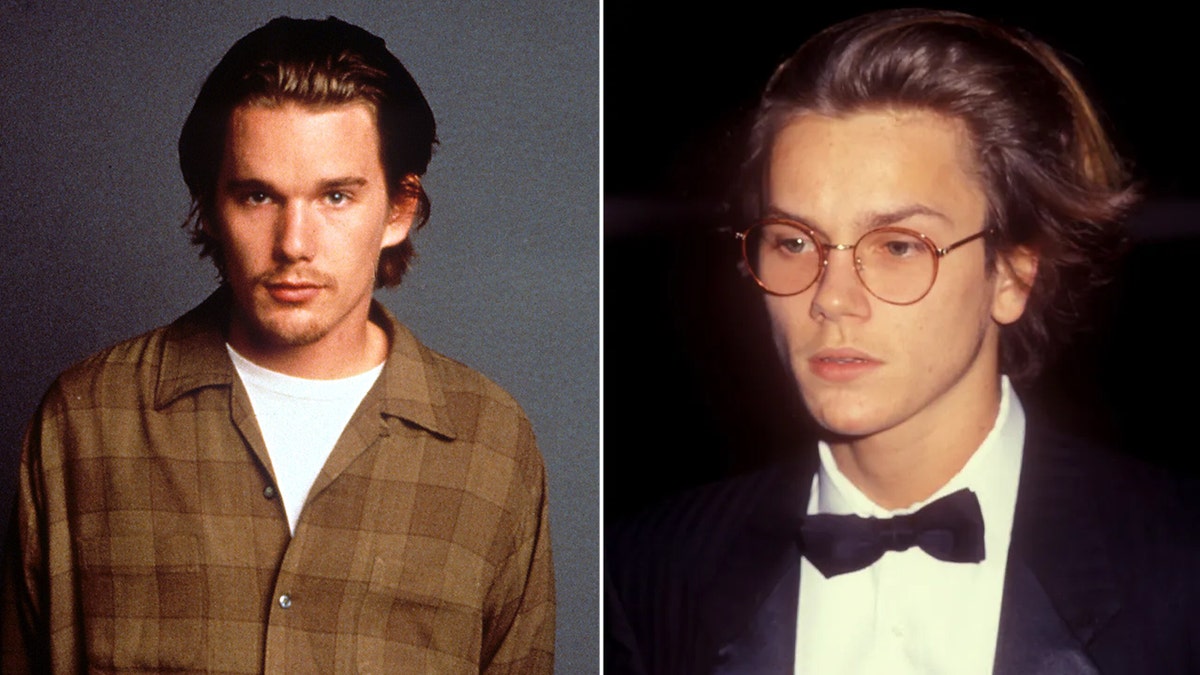 FORMER CHILDREN OF GOD MEMBER RESPONDS TO NEW DOC ON CULT, RIVER PHOENIX'S CHILDHOOD
Hawke opened up about the impact he felt Hollywood fame had on the actor in a 2020 interview in The Guardian.
"Oh yeah. You know what you asked me about earlier, why I don't make easier movies?" he said, referring to the interviewer's question. "Well, my first screen partner overdosed on Sunset Boulevard, you know? He was the brightest light and this industry chewed him up, and that was a big lesson to me. If I had to put a single reason on why I never moved to LA, it would be I think it's too dangerous for an actor like me to be in that kind of climate."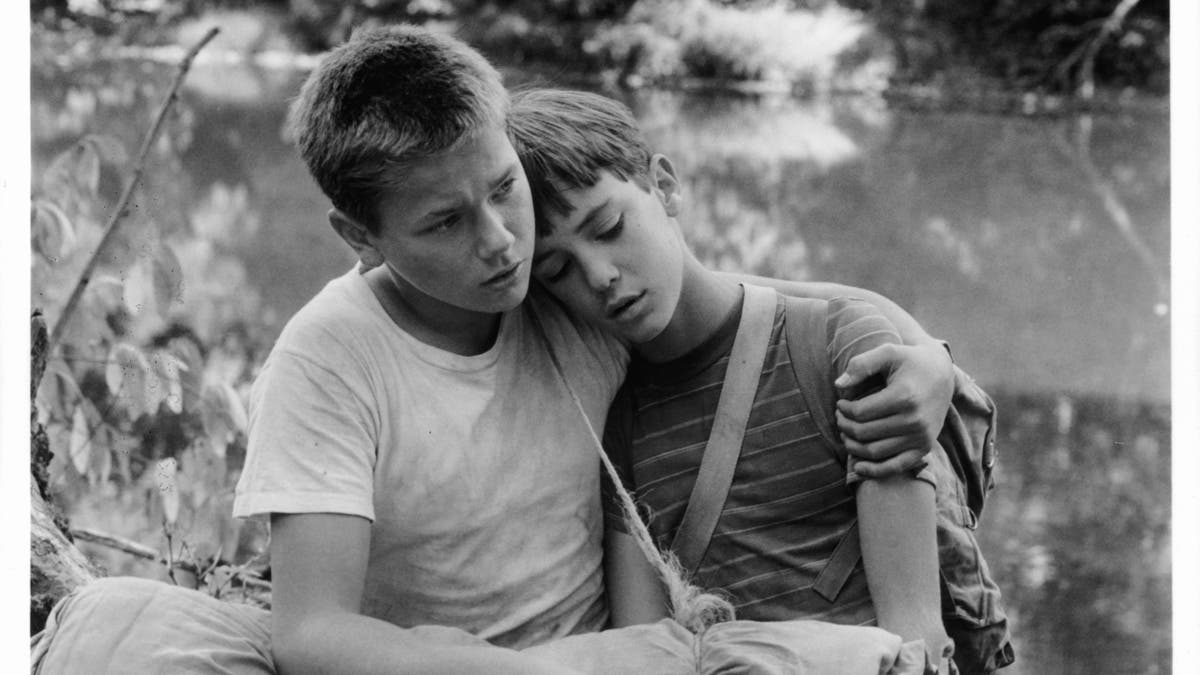 Phoenix's star rose even higher after his performance in "Stand By Me," directed by Rob Reiner, followed by roles in "Indiana Jones and the Last Crusade," as young Indiana Jones, and an Oscar-nominated supporting role in "Running on Empty," and "My Own Private Idaho," alongside Keanu Reeves. 
In his book "Running with Monsters," author and "Celebrity Rehab" therapist Bob Forrest detailed the actor's final days. 
CLICK HERE TO SIGN UP FOR THE ENTERTAINMENT NEWSLETTER
The New York Post reported in 2013 that in Forrest's book, he wrote that shortly before Phoenix's death, he spent several days on an alleged drug binge.
He alleged, "The drug routine stayed pretty consistent for all of us. First, smoke crack or shoot coke directly into a vein for that ninety-second, electric brain-bell jangle. Then shoot heroin to get a grip and come down enough to be able to carry on a conversation for a few minutes before you start the cycle again."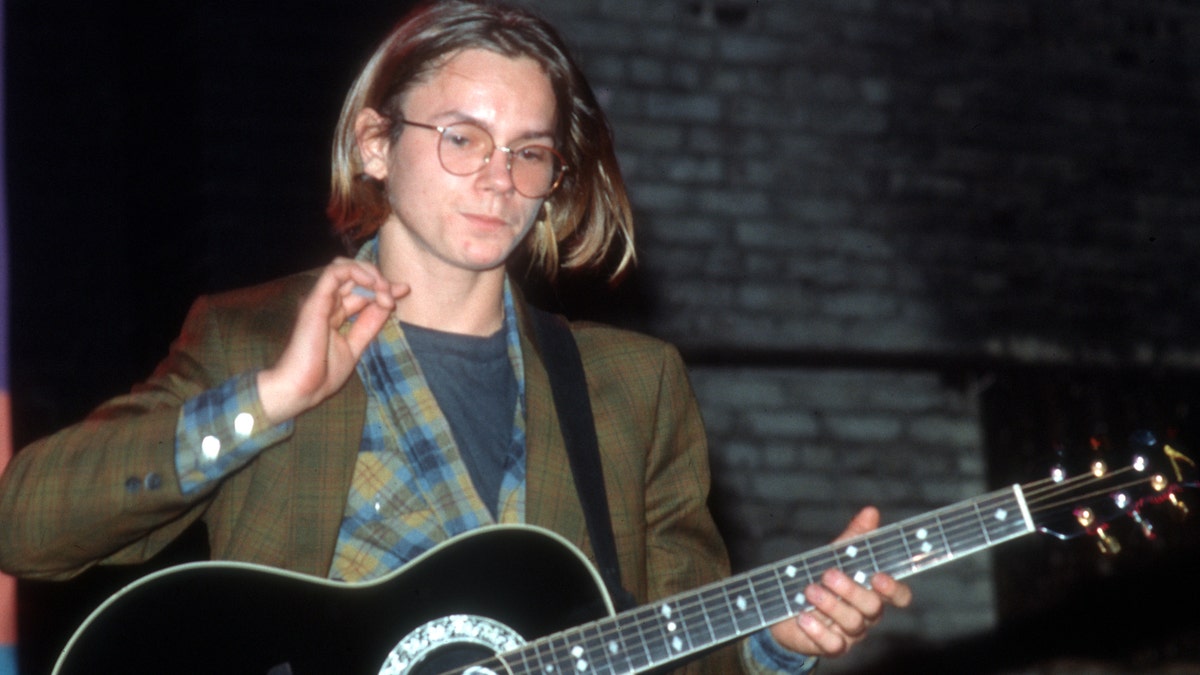 They later went to The Viper Room, where they watched Johnny Depp, also a co-owner at the time, perform with his band P, which also included Red Hot Chili Peppers' bassist Flea. 
According to Forrest, after he collapsed outside, Flea rushed to Phoenix's side and rode in the ambulance with the actor.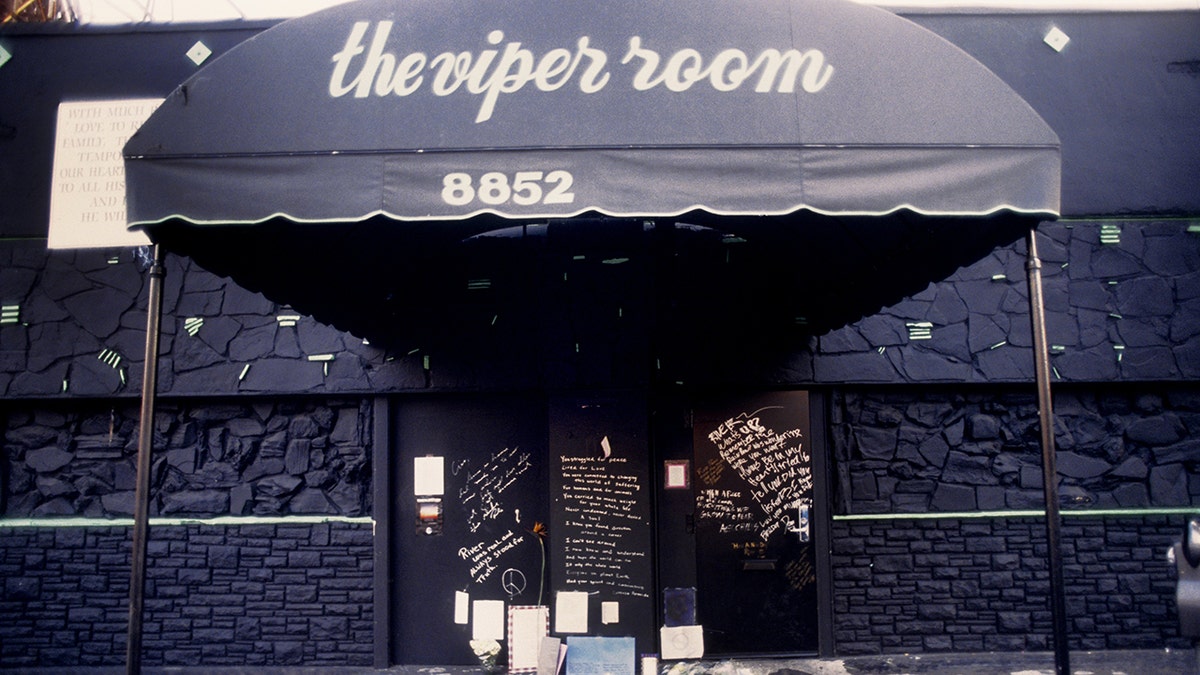 LIKE WHAT YOU'RE READING? CLICK HERE FOR MORE ENTERTAINMENT NEWS
Phoenix's girlfriend, actress Samantha Mathis, was also with him in his final moments. 
"I knew he was high that night, but the heroin that killed him didn't happen until he was in the Viper Room. I have my suspicions about what was going on, but I didn't see anything," she told The Guardian in 2018.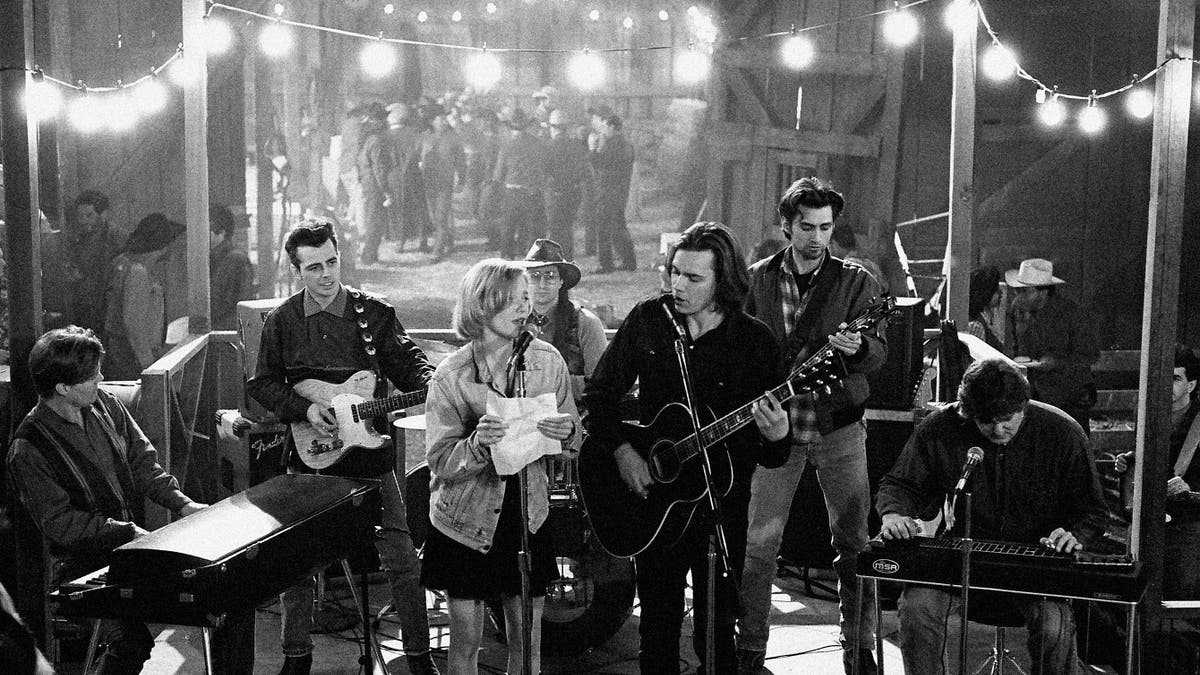 Per a report in 1993 in Entertainment Weekly, Depp saw Phoenix lifted into the ambulance, and his sister Rain attempted mouth-to-mouth resuscitation, and Joaquin (then going by the name Leaf) was the one who placed the 911 call.
The late Matthew Perry wrote about his friendship with Phoenix in his memoir "Friends, Lovers, and the Big Terrible Thing," released last year and recalled the night of Phoenix's death.
Per The New York Post, Perry wrote in his memoir he "heard the screaming from my apartment; went back to bed; woke up to the news" and sobbed over the loss.
Perry and Phoenix appeared in the 1988 film "A Night in the Life of Jimmy Reardon" together, and Perry described the actor as "River was a beautiful man inside and out and too beautiful for this world, it turned out. It always seems to be the really talented guys who go down."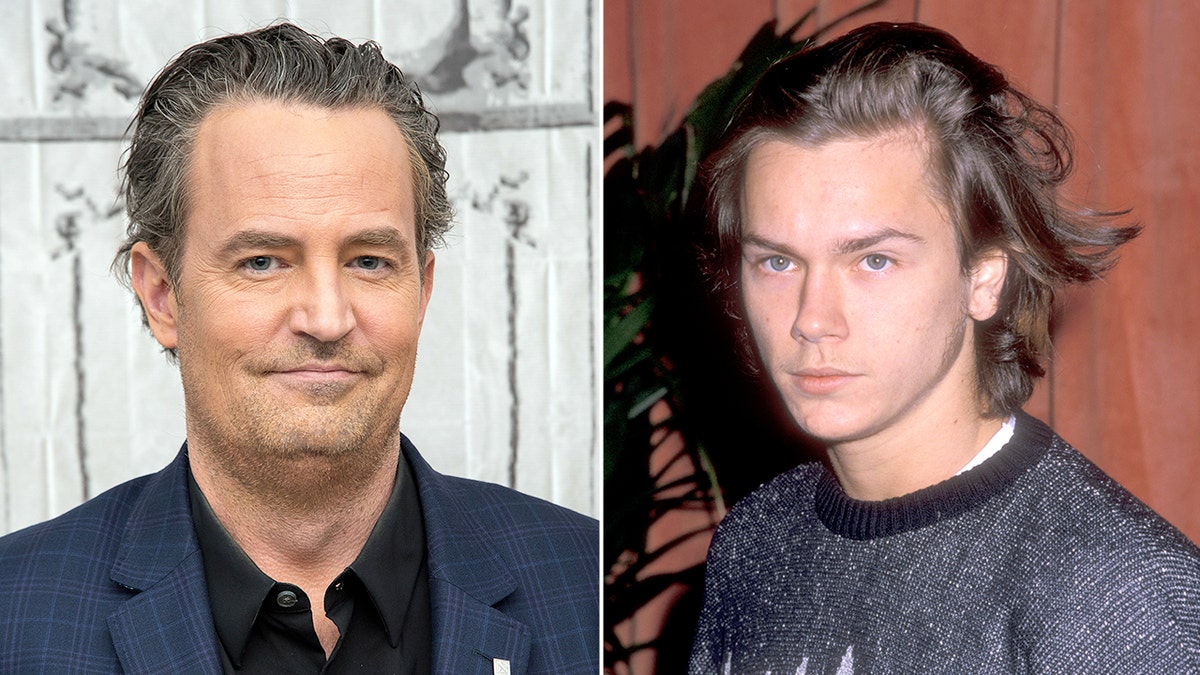 In the 30 years since his brother's death, Joaquin has remained very private about that night and their relationship.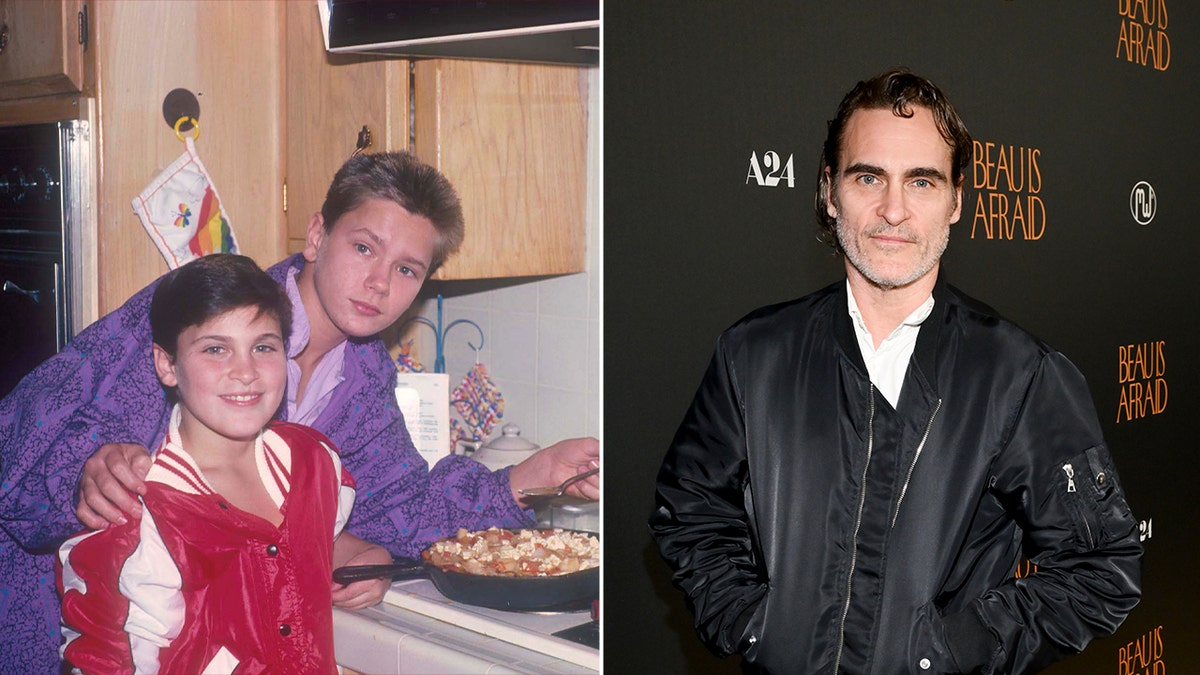 JOAQUIN PHOENIX OPENS UP ABOUT CHECKING HIMSELF INTO REHAB
But in 2020, the year he was nominated and won an Oscar for his role in the film "Joker," Joaquin gave a rare comment about River during an interview of "60 Minutes."
"I feel like in virtually every movie that I made, there was a connection to River in some way," Joaquin said.
"And I think that we've all felt his presence and guidance in our lives in numerous ways," he said referring to his family, who also appeared in the segment.
Joaquin also noted that he and his family weren't aware of Phoenix's fame, as they weren't regularly watching or reading magazines.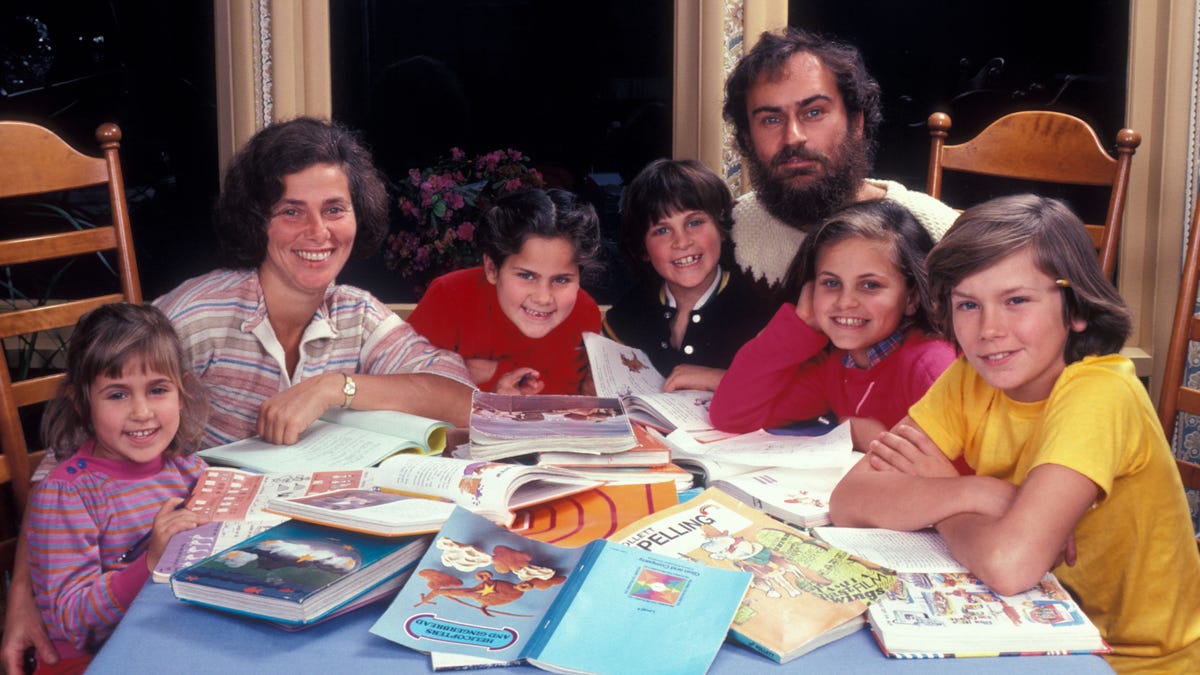 "River was a really substantial actor and movie star, and we didn't really know it," Joaquin said. "So during that time in which you're most vulnerable, there are helicopters flying over. There are people that are trying to sneak onto your land. Certainly, for me, it felt like it impeded on the mourning process, right?"
In 2020, Joaquin and his fiancée, actress Rooney Mara, welcomed a son, whom they named River Lee in the late actor's honor.
JOAQUIN PHOENIX, MICHELLE PFEIFFER, ROSE MCGOWAN AMONG HOLLYWOOD STARS LINKED TO CULTS
Arlyn "Heart" Phoenix, Joaquin and River's mother, said in the interview that grief over her son's loss is an ongoing part of her life.
"The grieving process happens out of nowhere, you know? I'll be driving and all of a sudden, I will feel it. And I'll just welcome it," she said.
This year, on what would have been the actor's 53rd birthday, Arlyn shared a candid throwback photo of her son on Instagram with a touching caption.
"August 23, 1970… one of the most amazing days of my life… bringing Earthbound a living being… truly a touch of the most sacred," she wrote in part.
CLICK HERE TO GET THE FOX NEWS APP
She continued, "River's life and death taught me that, in no uncertain terms. I am in awe of the fact that he is very much alive in me. Thank you for all the precious messages that I have received through these past 30 years."
Phoenix's sister Rain released her first solo album in 2019, titled "River," on the anniversary of his passing on Oct. 31.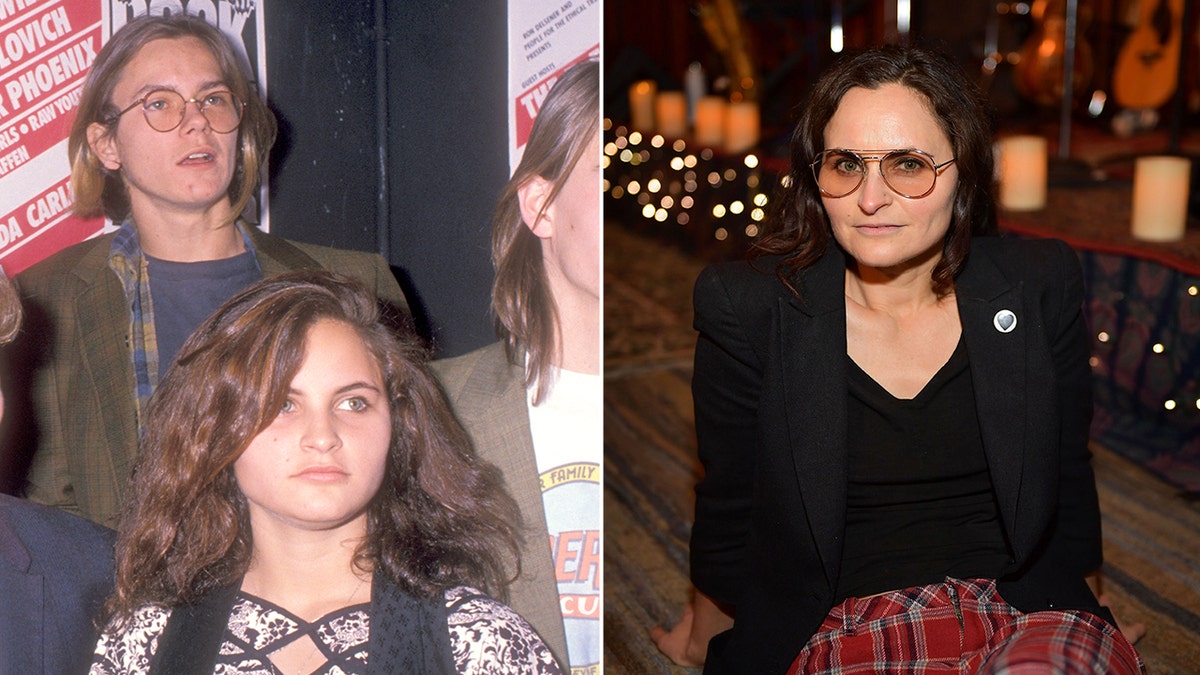 "There was a lot that I just stored away," she told People about writing the album. "I think, when we lose people, regardless of the way we lose people, it is traumatic to the human psyche in the sense that one day, this person that you love is there, and the next they're not. I was also 20 [when River died] and my brain wasn't fully formed and how I could process and move forward and continue to be OK, was to also stow that away. So I didn't really look at much footage or watch his movies even. And then time just kept going on."
She said she hoped people remembered him as an artist and activist, who championed "human rights, animal rights, women's rights, racial justice and environmentalism," while he was alive.
"River was not about telling people how to live their lives, he was about doing his part, and encouraging others through his example, through his art," Rain continued. "It's just who he was as a person, his generosity, his spirit, his compassion. I really want to thank the fans for keeping all those things very much illuminated as part of his legacy."