"The King of Queens" recently celebrated its 25th anniversary.
The popular show followed the lives of a delivery driver and his middle-class family in Queens, New York. Kevin James played Doug Heffernan; Leah Remini portrayed his wife, Carrie; and Carrie's quirky father, Arthur, was played by the late Jerry Stiller. The beloved sitcom debuted on CBS on Sept. 21, 1998. After nine seasons, the popular series ended on May 14, 2007.
James and Remini reminisced about the milestone and shared some of their favorite memories of the show on social media.
LEAH REMINI DISAGREES WITH HOW LAURA PREPON LEFT SCIENTOLOGY: 'NOT EVERYBODY WHO HAS A VOICE USES IT'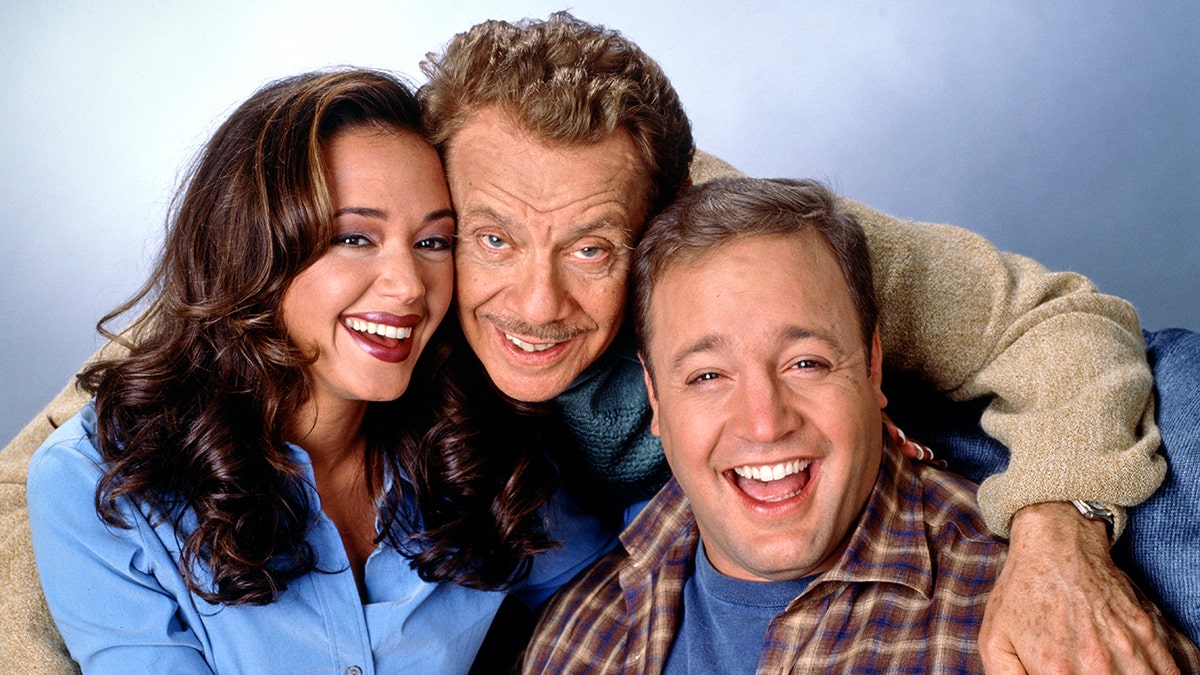 "25 years ago today, we aired. I am so incredibly blessed to have taken this ride with the insanely talented @leahremini and Jerry Stiller. I love you both so much… and thank you to the GREATEST FANS in the world," James penned on Instagram with a cover photo of the television show.
Remini took a trip down memory lane as she laughed at old memes that resurfaced of her on-screen husband, James.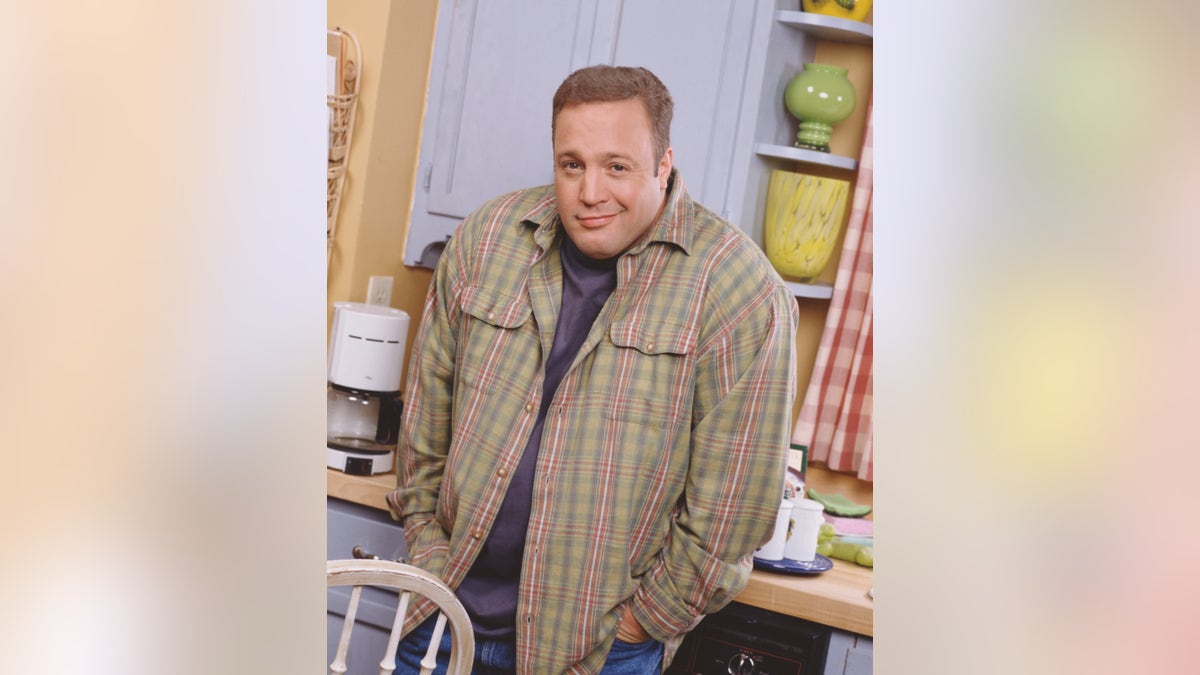 Here is what the cast has been up to since the end of the show.
Kevin James
Kevin James, 58, first rose to fame after he played the role of Doug Heffernan for nine years on "The King of Queens."
In 2006, James received an Emmy Award nomination for the popular sitcom, for outstanding lead actor in a comedy series. After the show ended, James and Remini collaborated on the spinoff "Kevin Can Wait" in 2016. That sitcom ended in 2018.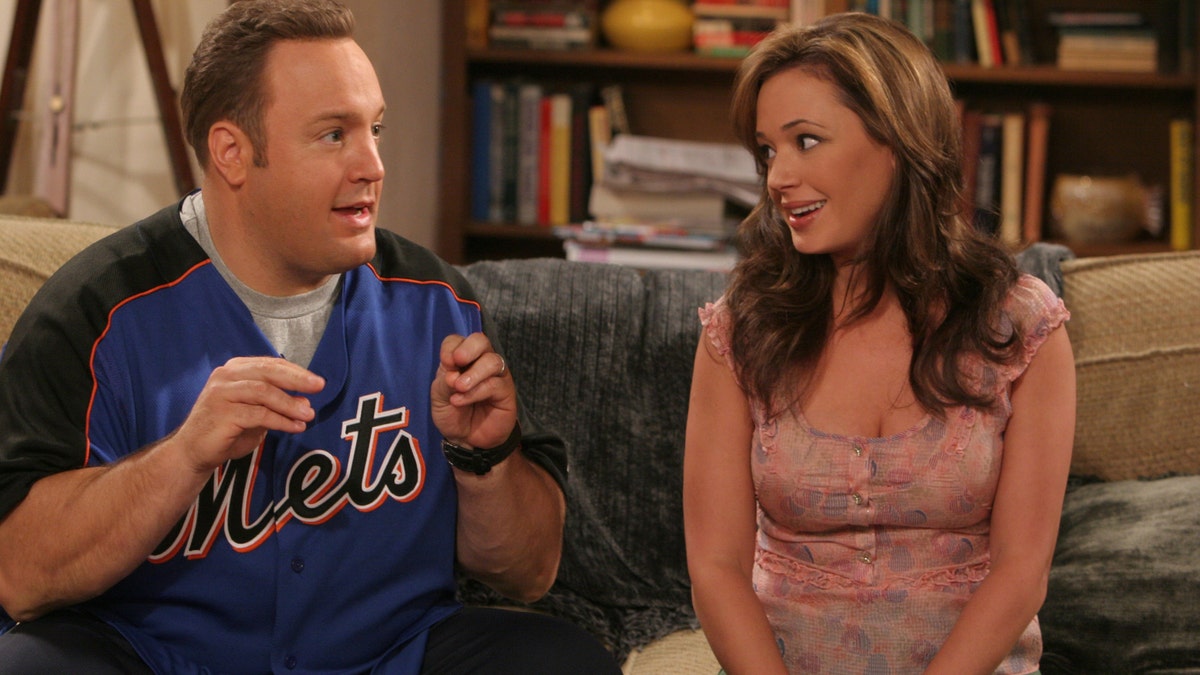 James continued his career by starring in several popular film comedies, including "Paul Blart: Mall Cop," "Grown Ups," featuring Adam Sandler, and the 2011 movie "Zookeeper."
In 2001, he met his now-wife, Filipino model Steffiana de la Cruz. The couple tied the knot in 2004 and share four kids together. In 2005, James and de la Cruz welcomed their first child, daughter Sienna-Marie. Two years later, another baby girl, Shea Joelle, was born.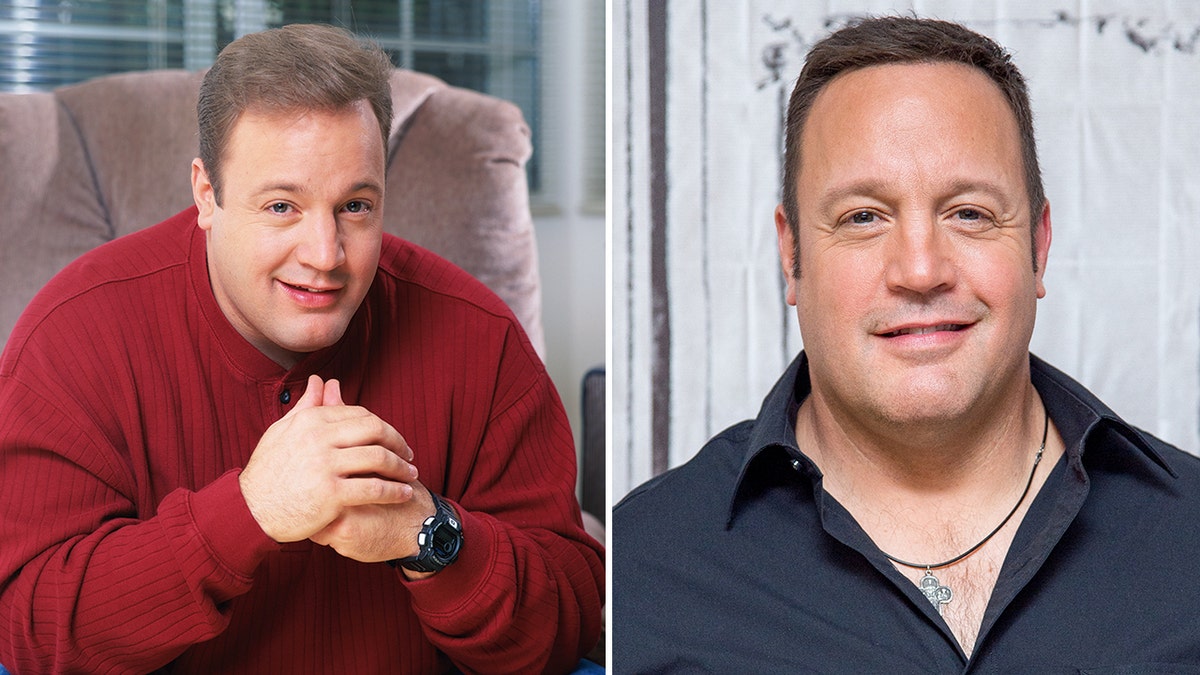 In 2011, the pair had their first son, Kannon Valentine. Four years later, they welcomed another daughter, Sistine Sabella.
Several days after the "King of Queens" anniversary, James took to Instagram to share a photo of his viral meme to promote his upcoming comedy tour.
"So happy I found this headshot," he captioned his social media post.
Leah Remini
Leah Remini, 53, played James' on-screen wife, Carrie, a legal secretary, on "The King of Queens."
Remini celebrated the show's 25th anniversary and revealed that joining the sitcom changed her life.
"Today marks the 25th anniversary of the King of Queens," she captioned a video clip of her and James on the show.
"By the time I signed on as Carrie Heffernan, I had been to hundreds of auditions, was cast in many pilots and some short-lived series, and was finally offered 'The King of Queens,'" she continued.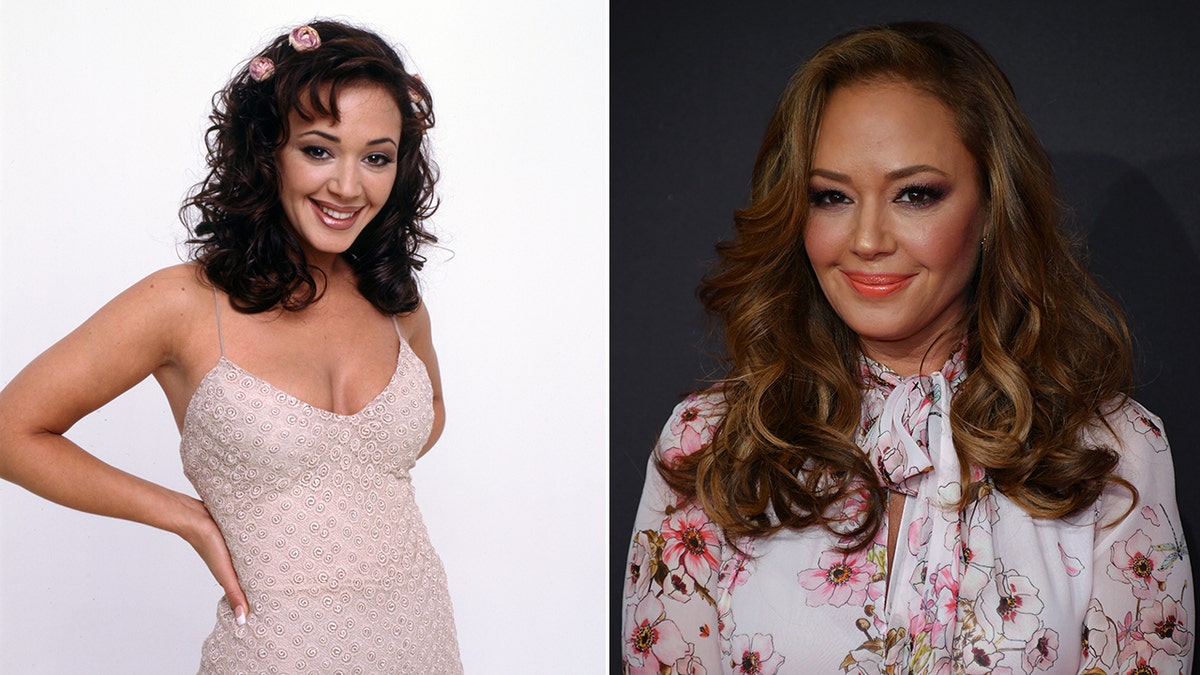 "As soon as production started on season one, I knew I was home, and I am blessed to say I was part of a truly special show that went on for nine seasons and 207 episodes and still lives on successfully in syndication." 
Remini went on to shout out the cast members who made her time memorable and made her "laugh every day," including James, Stiller, Gary Valentine, Patton Oswalt, Victor Williams and Nicole Sullivan.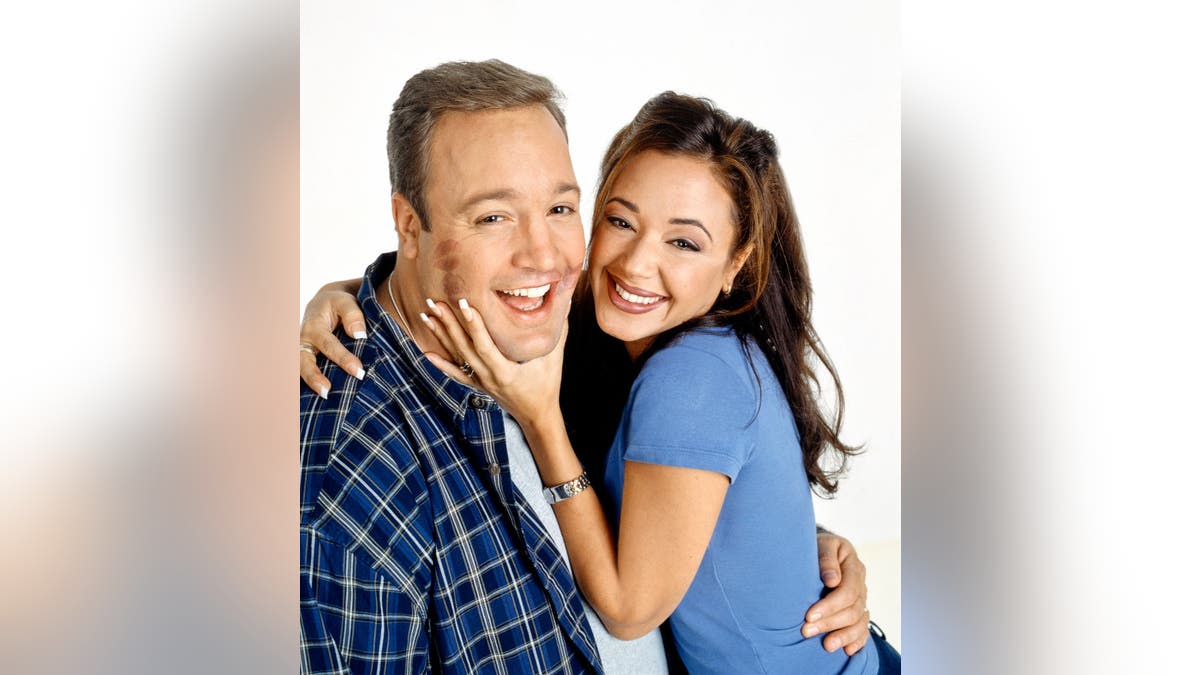 After joining James in the "King of Queens" spinoff "Kevin Can Wait," Remini was one of the hosts on the daytime show "The Talk," with Sara Gilbert, Julie Chen, Sharon Osbourne, Holly Robinson Peete and Marissa Jaret Winokur.
She continued acting in television, starring in shows including "In the Motherhood" and "Family Tools."
Remini was a member of the Church of Scientology in 1979 and left in 2013. She shared her experience in her book, "Troublemaker," and continues to be outspoken about the church. Remini recently said she was "relieved" that actor and Scientologist Danny Masterson was sentenced to 30 years to life in prison after being convicted of rape.
She additionally competed on season 17 of ABC's "Dancing With the Stars" alongside pro Tony Dovolani, finishing in fifth place.
Remini recently judged season 17 of "So You Think You Can Dance."
JERRY STILLER'S 'SEINFELD,' 'KING OF QUEENS' CO-STARS REACT TO HIS DEATH: 'YOU WILL BE SO VERY MISSED'
Jerry Stiller 
Jerry Stiller played Arthur Spooner, the eccentric father of Remini's character Carrie, who lived with her and her husband Doug.
Before starring in "The King of Queens," Stiller, who started his career in the 1950s alongside his wife Anne Meara, had a resurgence in the '90s with his iconic character Frank Costanza on the television show "Seinfeld."
He wrote an autobiography, "Married to Laughter," about his 50-plus-year marriage to Meara, who died in 2015. Stiller and Meara were considered a top comedy act in the '60s, appearing on "The Ed Sullivan Show" approximately 36 times.
In 2001, he appeared in the hit comedy "Zoolander," which his son, Ben Stiller, starred in and directed. He played Zoolander's manager, Maury Ballstein.
In May 2020, Stiller died of natural causes. He was 92.
BEN STILLER OPENS UP ABOUT HIS LATE FATHER JERRY STILLER'S FINAL WEEKS, ONGOING 'SEINFELD' LEGACY
Gary Valentine
Gary Valentine portrayed James' on-screen cousin, Danny Heffernan. Valentine is James' older brother in real life and also starred on the "King of Queens" spinoff "Kevin Can Wait." 
He has also featured in several other projects with James including "Home Team," "Here Comes the Boom," "I Now Pronounce You Chuck & Larry," "Paul Blart: Mall Cop" and "Zookeeper."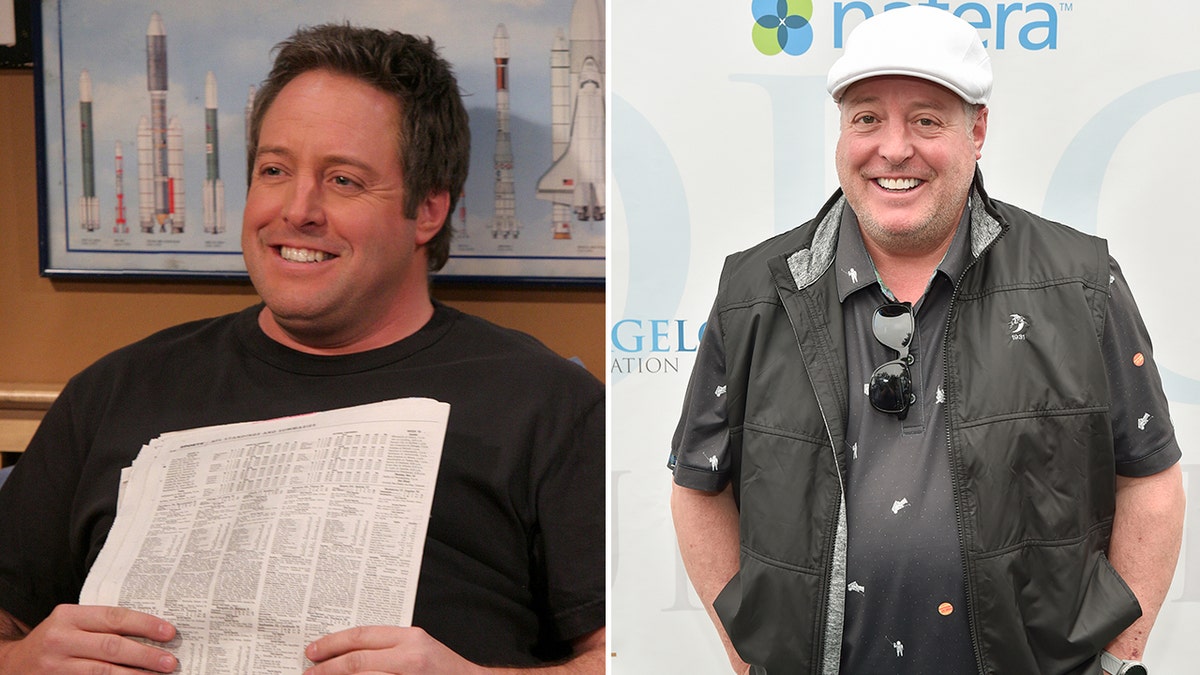 Patton Oswalt
Patton Oswalt played Doug Heffernan's nerdy friend Spencer "Spence" Olchin on "The King of Queens." After he starred on the popular sitcom, Oswalt was featured on "A.P. Bio" and narrated the sitcom "The Goldbergs." He also did the voiceover for the lead character of Remy in Pixar's "Ratatouille." His other film credits include "Young Adult," Marvel's "Agents of S.H.I.E.L.D." and "Eternals." 
In 2016, Oswalt won an Emmy for his Netflix special "Talking for Clapping."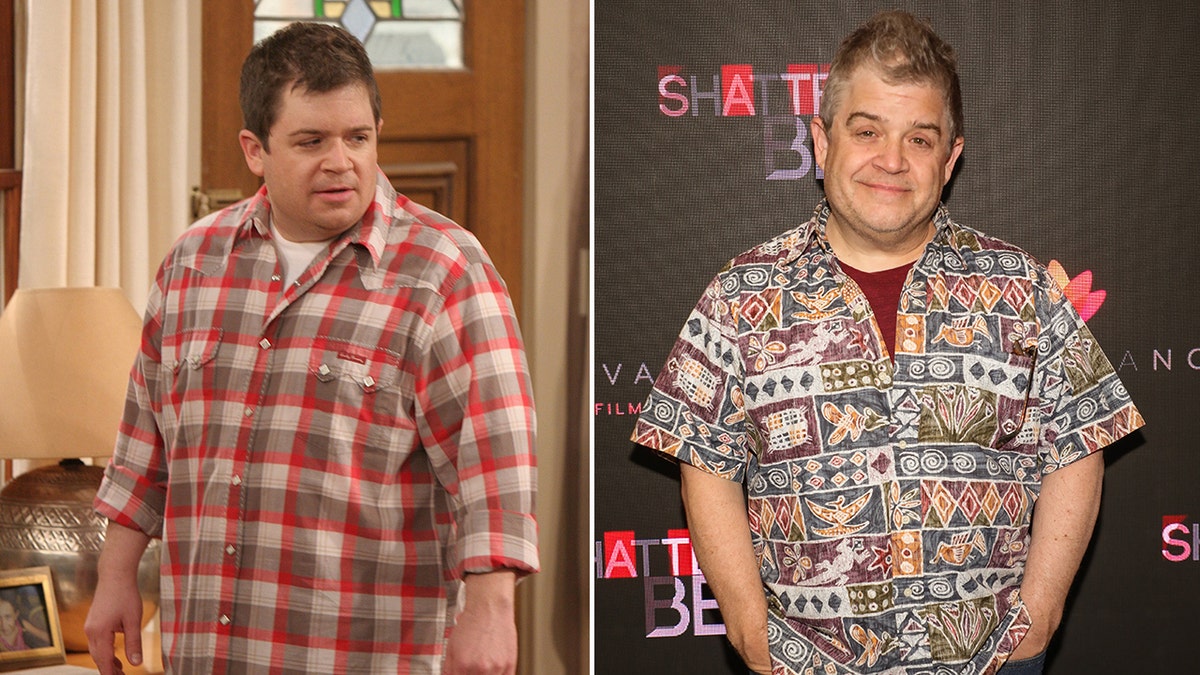 Victor Williams
Playing Doug Heffernan's best friend and co-worker on "The King of Queens," Victor Williams portrayed Deacon Palmer.
Williams went on to star on several other television series such as "Sneaky Pete," "Flight of the Conchords," "The Affair" and "Happy Together."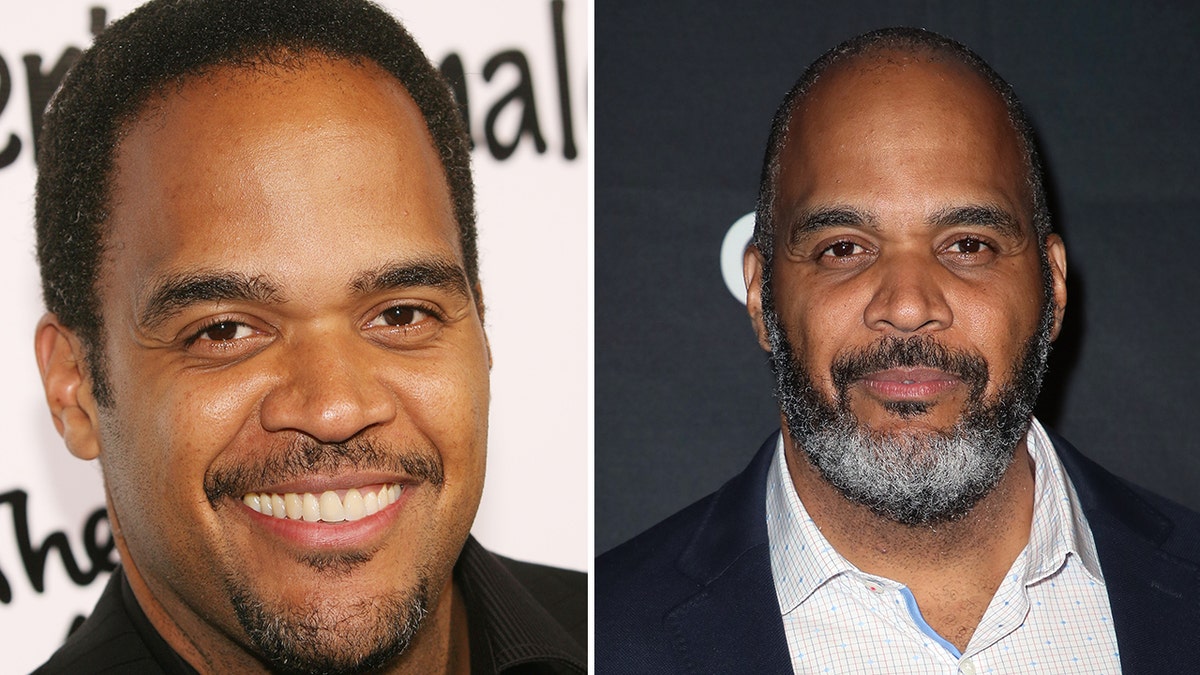 His film credits include "Cop Land," "November Criminals" and "The Animatrix."
Aside from his TV series and film projects, Williams has been featured in commercial gigs, including ads for Verizon Fios.
LIKE WHAT YOU'RE READING? CLICK HERE FOR MORE ENTERTAINMENT NEWS
Nicole Sullivan
Nicole Sullivan played Holly Shumpert on "The King of Queens." Her character was hired by James and Remini's characters to look after their on-screen father, played by Stiller. 
Sullivan's profession on the show was a dog walker; however, her job required her to accompany Stiller's character on walks, as well.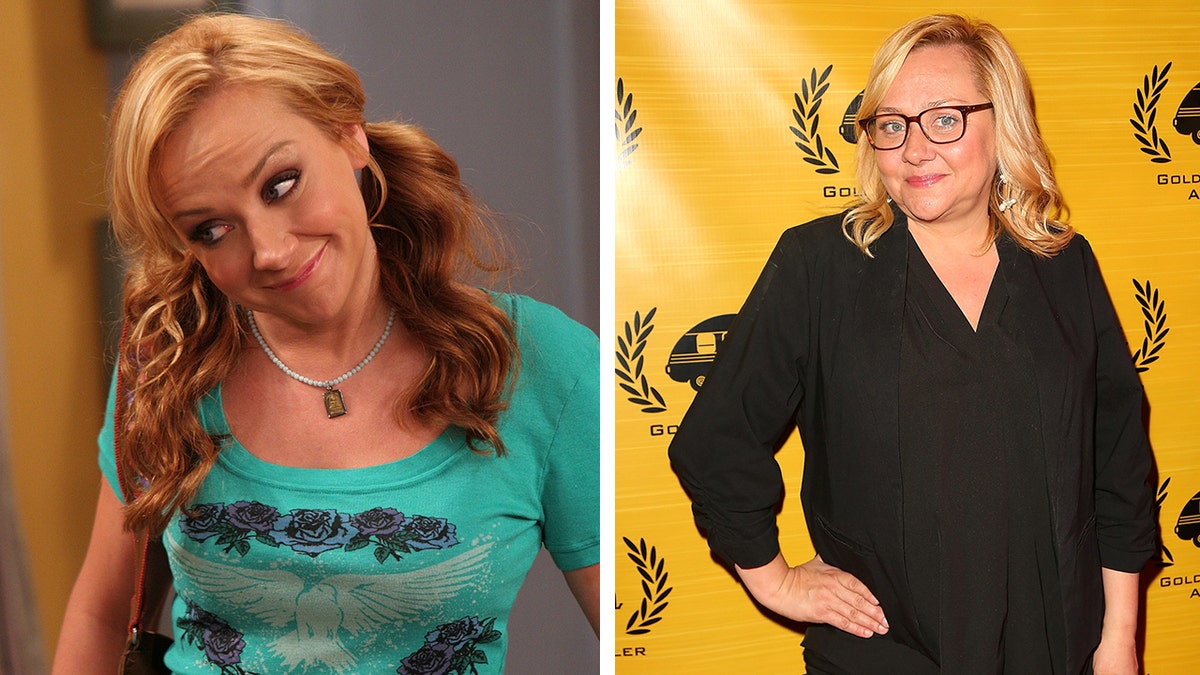 Sullivan was also a cast member on "MADtv" for six seasons. 
CLICK HERE TO SIGN UP FOR THE ENTERTAINMENT NEWSLETTER
Her other film and TV credits include "Scrubs," "Buzz Lightyear of Star Command," "Kim Possible" and "Family Guy."
In 2012, Sullivan was featured on "Cougar Town" and appeared on "Black-ish" from 2014 to 2022.
CLICK HERE TO GET THE FOX NEWS APP