Reese Witherspoon, a name that resonates with Hollywood's elite, has an estimated net worth of a staggering $400 million as of 2023, according to Celebrity Net Worth. But how did she amass such wealth, and what makes her one of the most sought-after talents in the entertainment industry?
Born on March 22, 1976, in New Orleans, Louisiana, Laura Jeanne Reese Witherspoon began her journey in acting at a young age. Her initial foray into the industry was through TV commercials, which ignited her passion for acting. By 11, she had already made a mark by securing first place in the Ten-State Talent Fair.
A Career Spanning Decades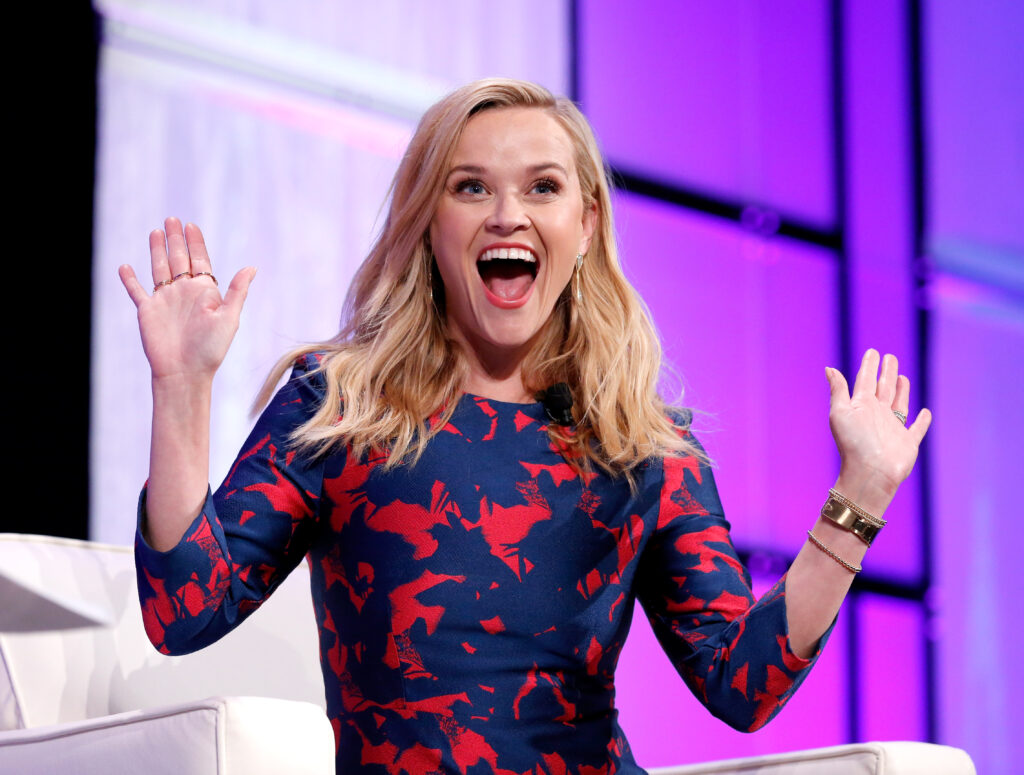 Reese's acting career took off in 1990 with the film The Man in the Moon. Over the years, she delivered iconic performances in movies like Legally Blonde, Sweet Home Alabama, and Walk the Line, for which she won an Academy Award for Best Actress. Her role in Big Little Lies further solidified her position, earning her a Primetime Emmy Award.
Entrepreneurial Ventures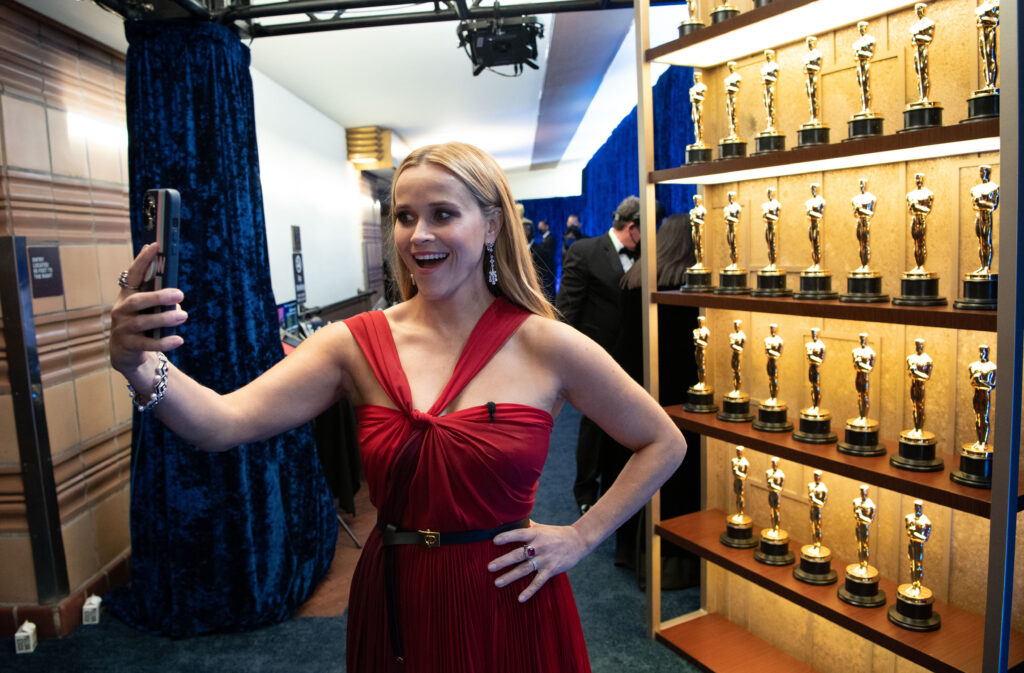 Beyond acting, Reese's entrepreneurial spirit led her to establish her production company, Type A Films, in 2000. This venture later merged with Make Movies and was renamed Pacific Standard. Under this banner, she produced Oscar-nominated movies like Gone Girl and Wild. In 2016, Reese took another significant step by co-founding Hello Sunshine, a media company that produced hits like Big Little Lies, The Morning Show, and Little Fires Everywhere. The company's success was evident when it was valued at a whopping $900 million in 2021. Reese's films have consistently performed well at the box office. Sweet Home Alabama grossed over $180 million worldwide, while Legally Blonde raked in over $141 million. Other notable successes include Sing, Water for Elephants, and This Means War.
Personal Life & Ventures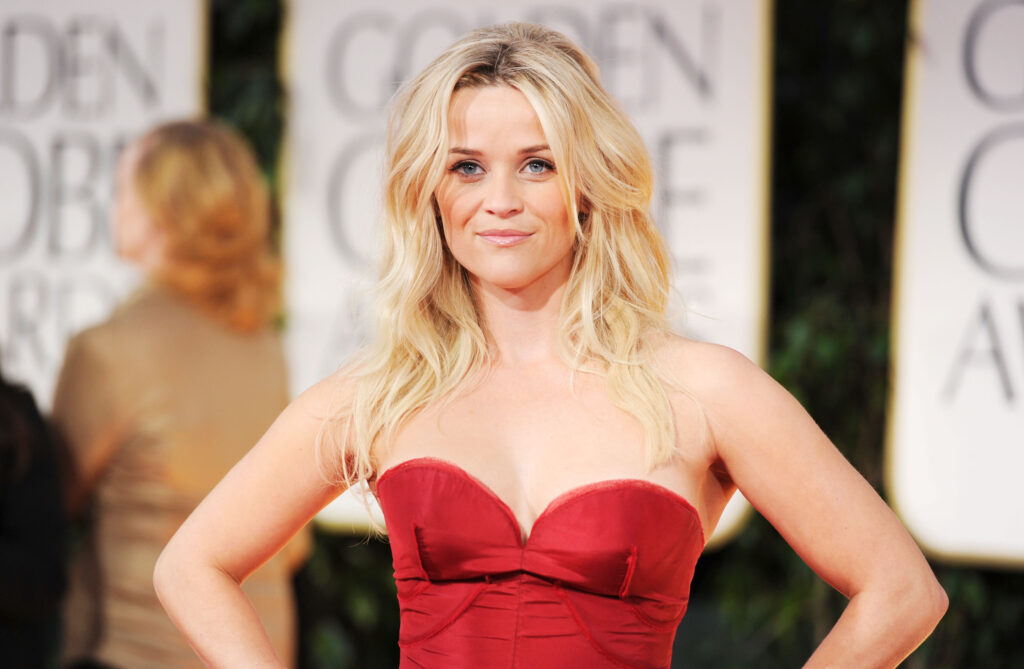 On the personal front, Reese has experienced the highs and lows of relationships. After her marriage with Ryan Phillippe ended in 2008, she married entertainment executive Jim Toth in 2011. However, the couple announced their divorce in 2023. Reese's business acumen extends beyond the entertainment industry. She has made significant real estate investments over the years, including properties in Ojai, Pacific Palisades, Malibu, Nashville, and the Bahamas.
Reese's journey from a young girl in New Orleans to one of Hollywood's highest-paid actresses is inspiring. She has carved a niche for herself in the industry with a film salary totaling over $250 million. Reese also earned accolades like the Golden Globe, Academy Award, and BAFTA. In 2023, Reese continues to shine with her role in Your Place or Mine alongside Ashton Kutcher and has several projects lined up as an executive producer.
Conclusion
Reese Witherspoon's net worth of $400 million in 2023 is a testament to her talent, hard work, and business acumen. As an actress, producer, and entrepreneur, she continues to inspire and entertain audiences worldwide. With her relentless passion and drive, there's no doubt that Reese's star will shine even brighter in the years to come.