Los Angeles, California – The historic success of Taylor Swift's re-recordings may have a lasting impact on the music industry as labels look to prevent other artists from embarking on similar ventures.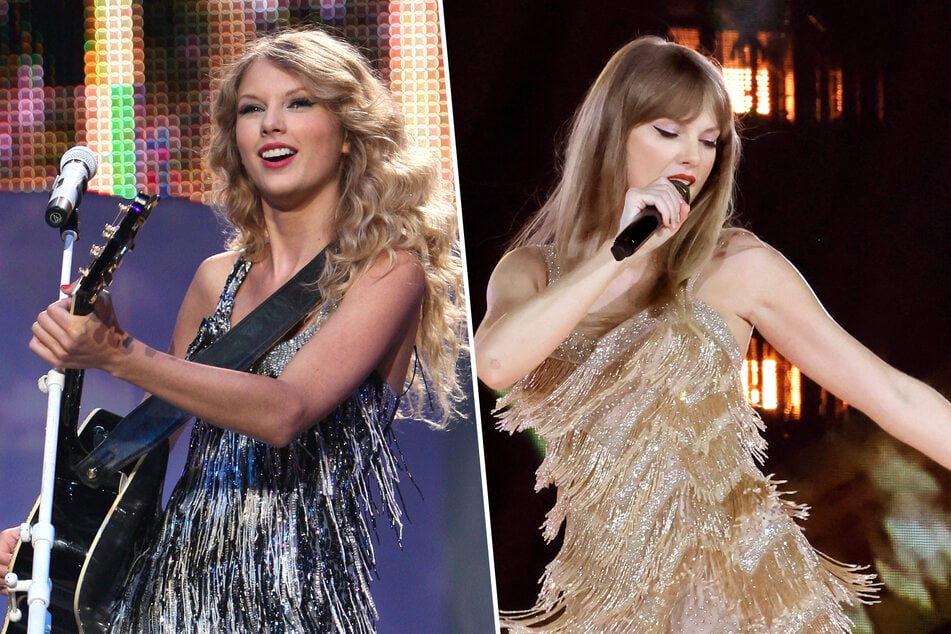 According to Billboard, new contracts from Universal Music Group, Sony Music Entertainment, and Warner Music Group will now stipulate that artists must wait "10, 15, or even 30 years" before they are allowed to re-record their music, a marked difference from the traditional five to seven-year window.
Swift has been re-recording her first six albums since the 33-year-old singer lost their master recordings in a controversial buy-and-sell deal spearheaded by Scooter Braun in 2020.
To de-value the original recordings still owned by Braun, Swift has been re-recording them with "Taylor's Version" of her first six albums, beginning with Fearless in 2021, followed by Red later that year, and Speak Now and 1989 in 2023.
With Swifties swearing off the original recordings, the move has been a historic success, but it's one that record labels are not looking to repeat.
"Labels, of course, are going to want to do whatever they can to address that and to prevent it. But there's only so much they can do," attorney Gandhar Savur told Billboard.
"Artist representatives are going to push back against that, and a certain standard is ingrained in our industry that is not easy to move away from."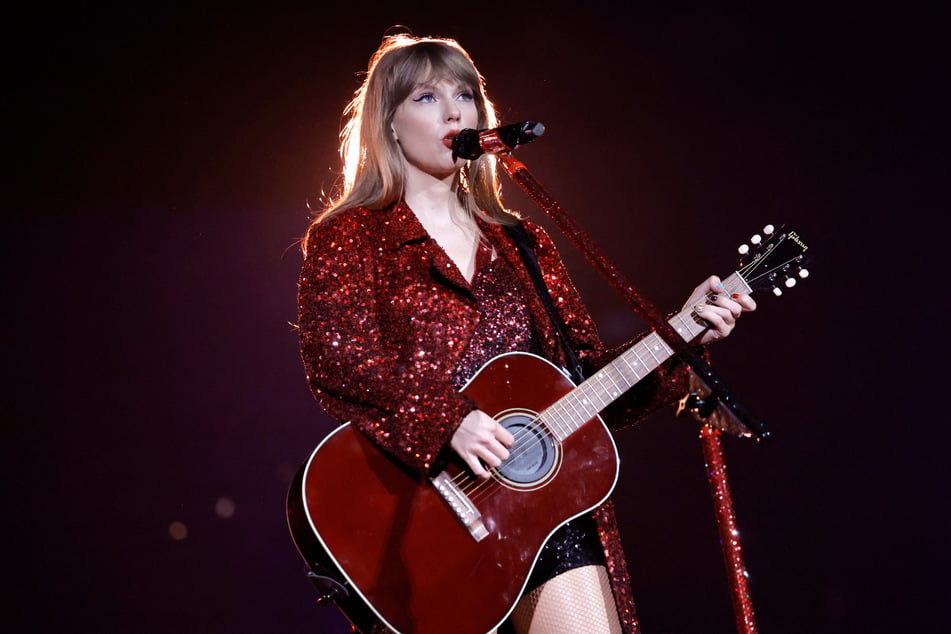 Prior to Swift's re-recording journey, the practice was pretty rare and, as such, not a major concern for record labels.
While many of the executives involved believed the Karma artist was bluffing or that the re-recordings could not compete with the originals in any meaningful way, she has consistently proven otherwise.
1989 (Taylor's Version), which was released on October 27, is now projected to surpass the first-week sales of the original 1989, which is her best-selling album ever.
Swift has also helped boost the popularity of her old songs through The Eras Tour, which revisits hits from each of her previous ten albums. Taylor's Versions also feature previously scrapped vault tracks, providing further incentive for fans to pick up the new record.
Through her re-recordings, Swift has also advocated for artists' rights to own their work, leading younger musicians like Olivia Rodrigo to make a clear effort to prevent the loss of their masters in the first place.